we will we will rock you
gobscure
Graeae Theatre Company
Graeae / YouTube
From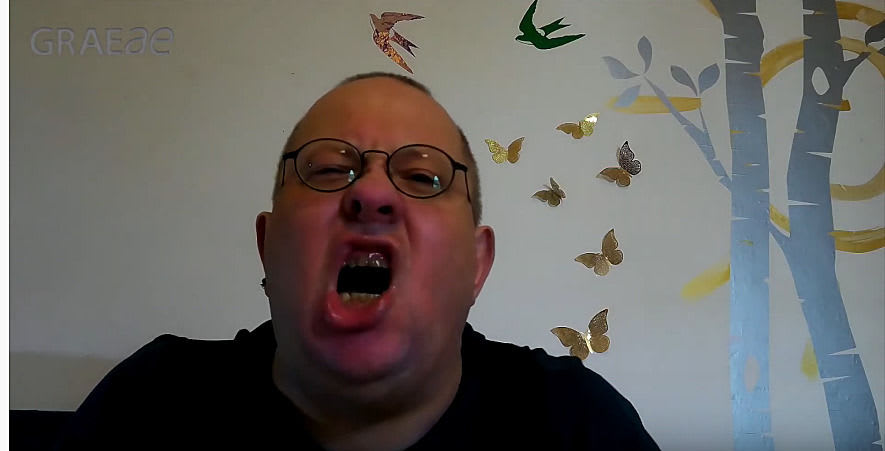 The ninth play in Graeae's digital lockdown programme "Crips without Constraints" is presented by writer and performer gobscure and directed by Nickie Miles-Wildin.
This is the darkest piece so far among these specially commissioned monologues. It presents a man newly released from a psychiatric unit, the doctor discharging him demanding, "when you kill yourself… do it off my patch."
Those watching or listening are asked to imagine themselves in Poland, on the banks of the River Oder, looking across to the bright lights of Germany on the opposite bank, the other half of a town which was divided when a new frontier was drawn in 1949.
Gobscure writes with a poetic voice and it is his language that first holds the attention. It is easier to share his feeling than facts. "We've always been more broken word than spoken word," he says and you may need a second hearing to get a fuller understanding of what's behind an apparent sharing of a moment from a performance artist's life.
Reviewer: Howard Loxton