Werther
Jules Massenet, Libretto by Édouard Blau, Paul Milliet and Georges Hartmann
Opéra Orchestre National Montpellier Occitanie
Montpellier National Opera House
–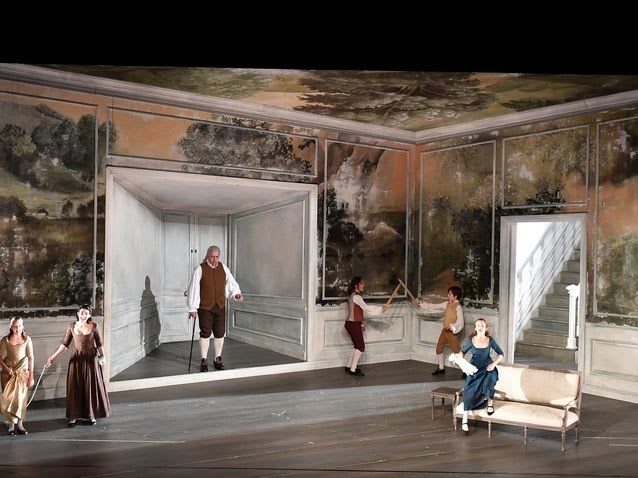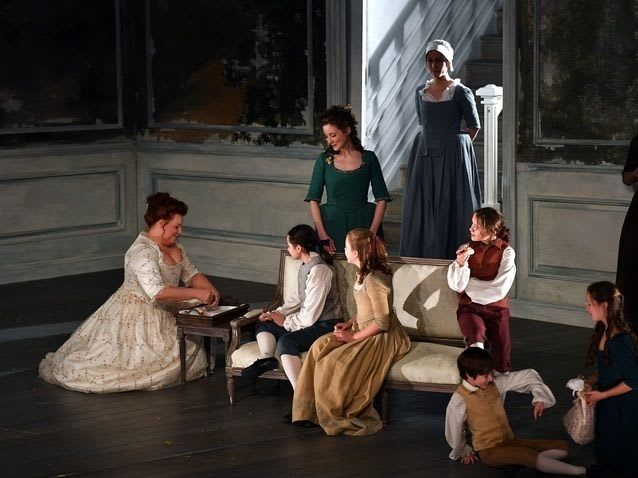 Jules Massenet (1842–1912) was the most popular French opera composer of the last quarter of the nineteenth century. Werther, however, premièred in Vienna in 1892 because Paris Opera initially rejected it, thinking the subject matter too gloomy.
The opera is based on Goethe's semi-autobiographical epistolary novel The Sorrows of Young Werther, which was published in 1774 and went on to be a huge success throughout Europe.
Werther, an idealistic young man, falls hopelessly in love with Charlotte, who is already engaged to someone else and marries them. Three years later, he still hasn't got over it. "I am the man she should have married," he cries, weeping profusely.
He writes a letter to the husband. "I am going on a long journey. Will you lend me your pistols?" The husband is only too willing to oblige.
Werther, the ultimate tortured German romantic figure, became a cult figure for a whole generation. Excessive melancholy and morbid sentimentality were all the rage.
Young men dressed like Werther in boots, yellow trousers, yellow waistcoat and blue jacket. There were Werther prints, Werther porcelain, Werther perfumes. There were even copycat suicides, a classic case of Life imitating Art.
Bruno Ravella's production, conducted by Jean-Marie Zeitouni, opened in May 2020 at the Opéra Orchestre National Montpellier Occitanie, France with Mario Chang and Marie-Nicole Lemieux in the lead roles.
Massenet's music is very moving and they sing with emotion; but they never look right. Werther is meant to be 23. Charlotte is meant to be 20. Chang is 38. Lemieux is 45.
This production is being streamed on the OperaVision channel and can be watched free.
Reviewer: Robert Tanitch