West End In Blackpool
Director Ashley Luke Lloyd
Winter Gardens, Blackpool
–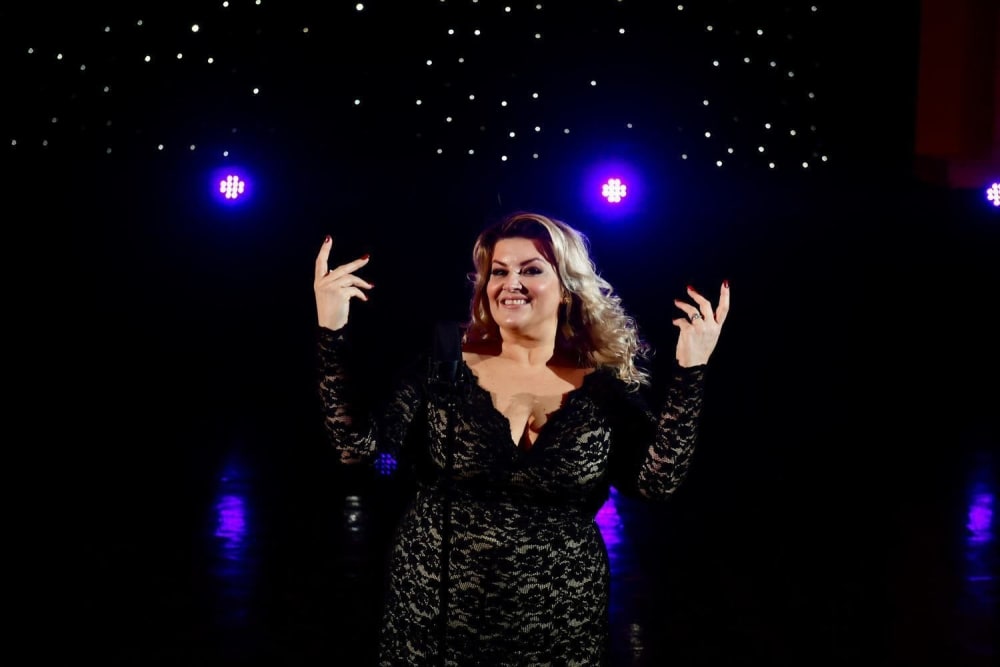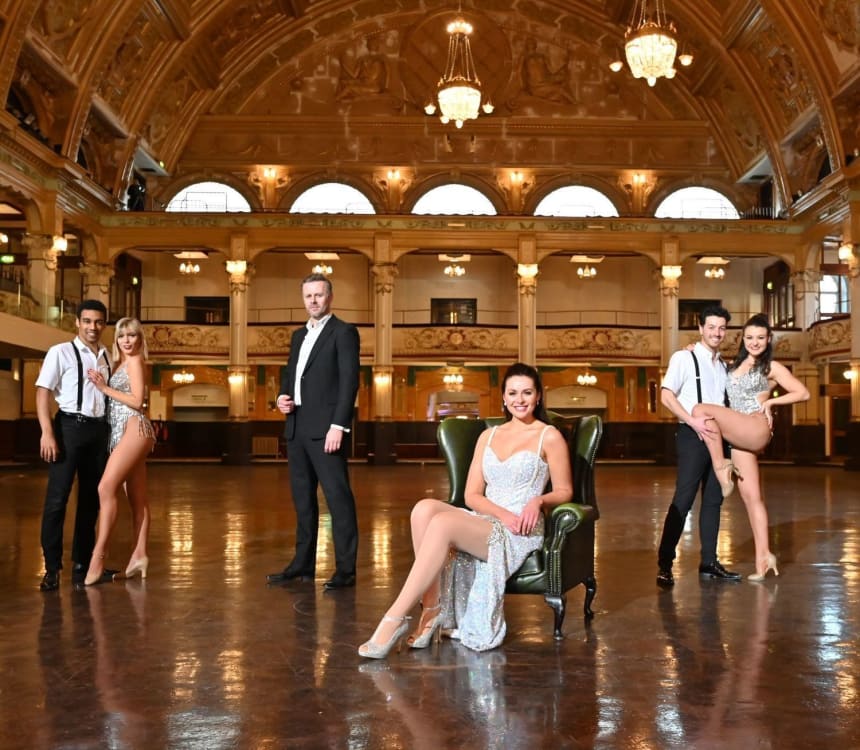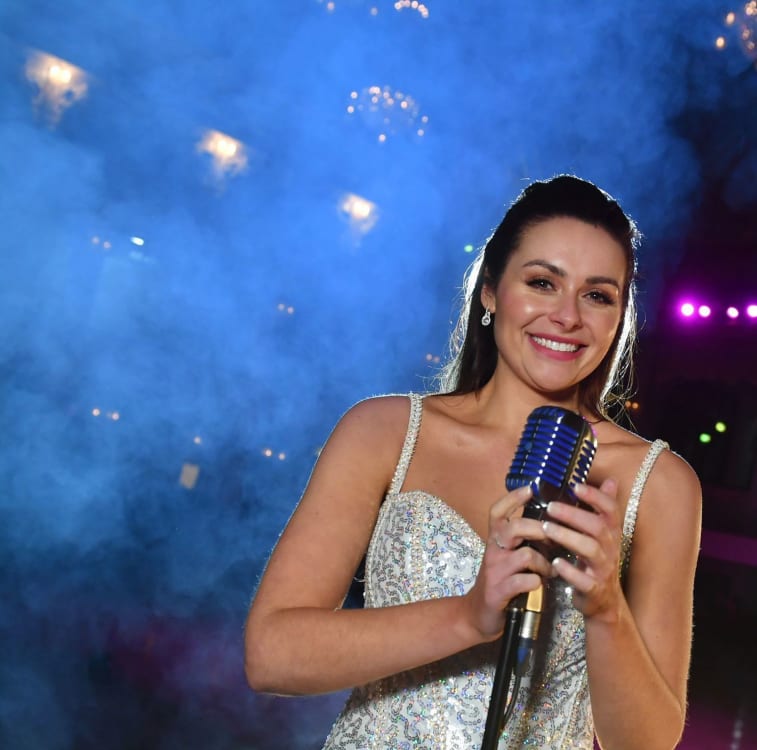 You may only be allowed six people in the garden right now, but many thousands more are invited to Blackpool's Winter Gardens for this unique entertainment, filmed around the elegant surroundings of the seaside fun palace.
The real 'West End' for the seaside town is its golden coastline, but here's a glittering reminder of what the resort has to offer just a little further inland.
It's a small-scale but exuberant celebration of several talents amid a majestic setting. Indeed it makes you wonder why no-one has thought of it before. Lockdown has evidently provided the impetus for the show's director, local lad Ashley Luke Lloyd, to round up a handful of other homegrown stars and put some life and soul into a currently sadly-silent building—one that has been used to teeming with life for more than a century.
It's fair to say that this 'grand old dame' of entertainment is the real star of the show, as the spotlight falls on some of the less-well-known corners of a building which has benefitted from some sparkling refurbishment in recent years.
West End in Blackpool features Jodie Prenger, Tom Lister, Kelsey-Beth Crossley, Ashley Luke Lloyd and Laura Wilson performing song and dance routines from West End musicals.
Even in the centre of an empty Empress Ballroom dance floor, Prenger's voice has the power to touch your heart with Sondheim's "Send In The Clowns"; Tom Lister pays tribute to Frank Sinatra (both of them have appeared in Royal Variety shows at the Opera House here) singing "All Of Me", backed by suitably socially-distanced dancers. Lister's Emmerdale co-star Kesley-Beth Crossley links the performances with a walk-round of the building, interspersed with facts, and figures, from its rich showbusiness legacy.
Dance duo Charlotte Gooch and Alan Burkitt reprise their American Smooth routine to "Cheek to Cheek" from their West End hit show Top Hat.
Enthusiasm and energy shine throughout the whole performance. As a taste of just what Blackpool has to offer, the moment it can emerge from Lockdown, this is an appetiser well worth savouring.
Reviewer: David Upton