What Shadows
Chris Hannan
Birmingham Repertory Theatre
The Studio, Birmingham REP
–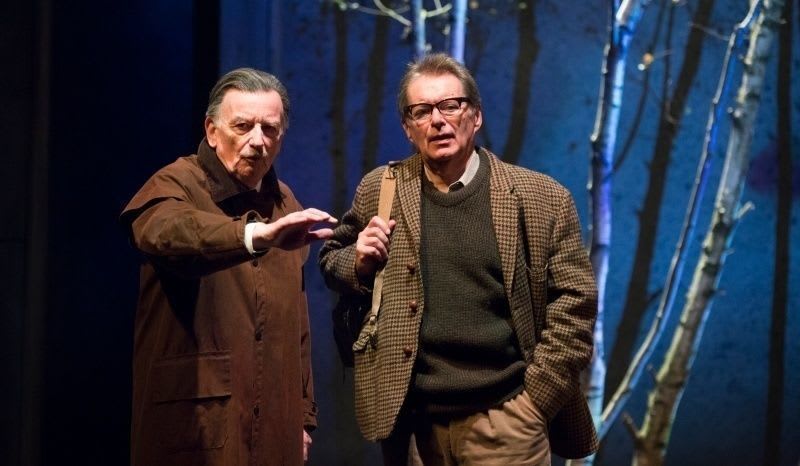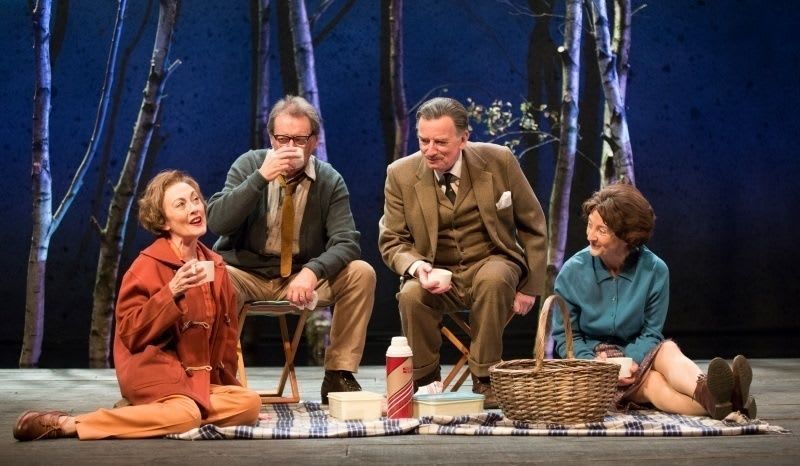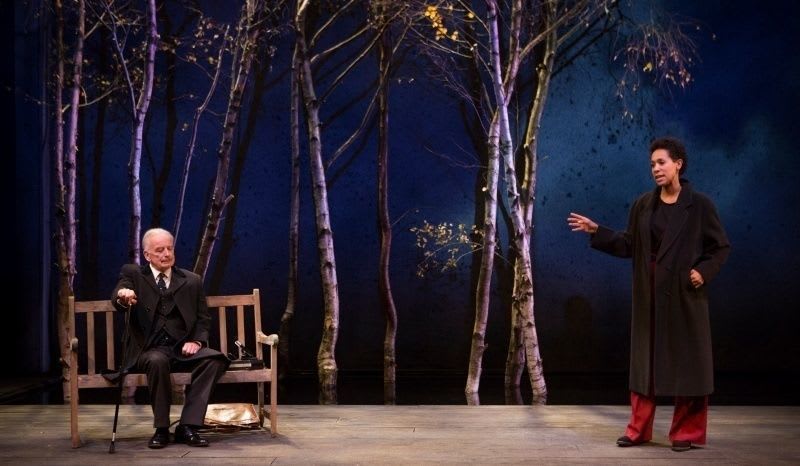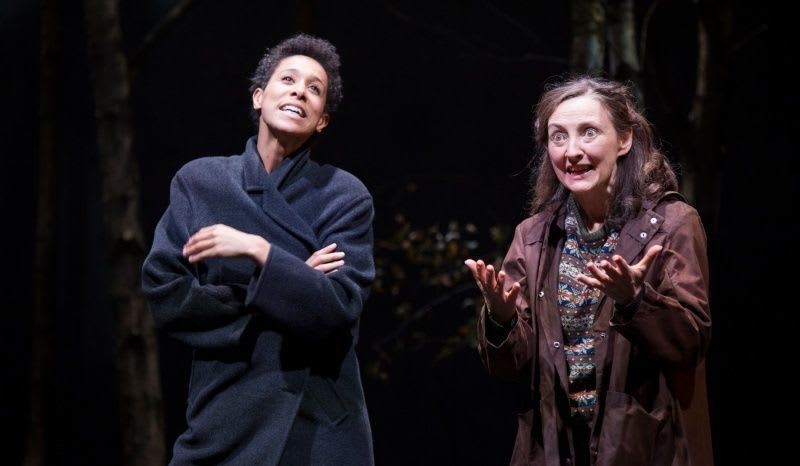 Forty-eight years after Enoch Powell made his "rivers of blood" speech, warning of the dangers of letting too many immigrants into Britain, Chris Hannan has penned a play looking at the divisions in society highlighted by the controversial Conservative MP.
While it seems odd that it has taken anyone so long to discuss on stage the problems of identity, prejudice and racial hatred that Powell drew attention to, the timing could hardly be more appropriate: immigration was reportedly one of the reasons why millions of people voted in the referendum for Britain to leave the EU.
Hannan has produced a profound, thought-provoking work which examines arguably the most significant issue in Britain today. It resonates with the audience in a city which was split right down the middle when it came to voting for Brexit.
What Shadows could not be a success without a strong performance from the actor playing Powell. The choice of Ian McDiarmid is inspired: he gives a towering performance, magnificently depicting Powell as an unconventional Conservative who does not realise how explosive his protestations could be.
Powell was a highly intelligent classical scholar yet McDiarmid gives him a sense of naivety and honesty which endear him to the audience.
In the second half, McDiarmid shows Powell as a shaking shadow of his old self, racked with pain and shuffling across the stage as he succumbs to Parkinson's disease.
Powell never used the phrase "rivers of blood" when predicting what could happen on the streets of Britain. He referred to it as the "Birmingham speech" because the Wolverhampton South West MP made it at the West Midlands Area Conservative Political Centre—less than half a mile from the REP.
He actually said, "as I look ahead, I am filled with foreboding; like the Roman, I seem to hear the River Tiber foaming with much blood."
It led to a political storm, leading to his dismissal from the Shadow Cabinet by Tory Party leader Edward Heath and turning Powell into one of the most divisive politicians in the country.
The title of the play comes from 18th century politician Edmund Burke who said the death of a political rival reminded us "what shadows we are and what shadows we pursue".
The play switches between 1968 when Powell made his most famous speech and 1992 when black Oxford academic Rose Cruickshank, excellently played by Rebecca Scroggs, tries to make sense of her life. When she was six and living in Wolverhampton, there were signs everywhere saying people of her colour were not welcome and that affected her deeply.
Her sparring match with McDiarmid when both examine their beliefs and motives is a joy.
There are substantial performances from George Costigan as Powell's friend Clem Jones, former editor of the Express and Star, who has to consider carefully whether to help the MP to gain maximum publicity for his views, Paula Wilcox as both Clem's wife Marjorie whose admiration for Powell changes totally after the Birmingham speech and Grace Hughes, the only white woman in a Wolverhampton street, and Brid Brennan as both Powell's supportive wife Pamela and Sofia Nicol, an academic driven out of her job when she is revealed to be a racist.
The play is deftly directed by Roxana Silbert, the REP's artistic director, although at nearly two-and-a-half hours it seems slightly long. Hannan spends a lot of the first half setting up the relationships between the characters and sometimes goes off at a tangent.
Overall, though, What Shadows is a stunning new play with an exceptional performance from Ian McDiarmid.
Reviewer: Steve Orme