When It Breaks It Burns

Coletiva Ocupação, Lowri Evans, Otavio Bontempo
Battersea Arts Centre
–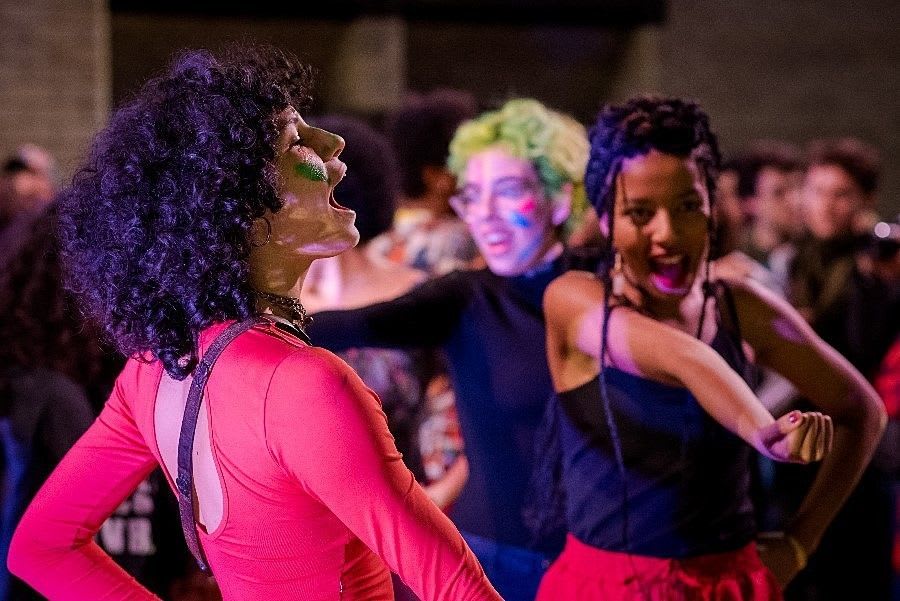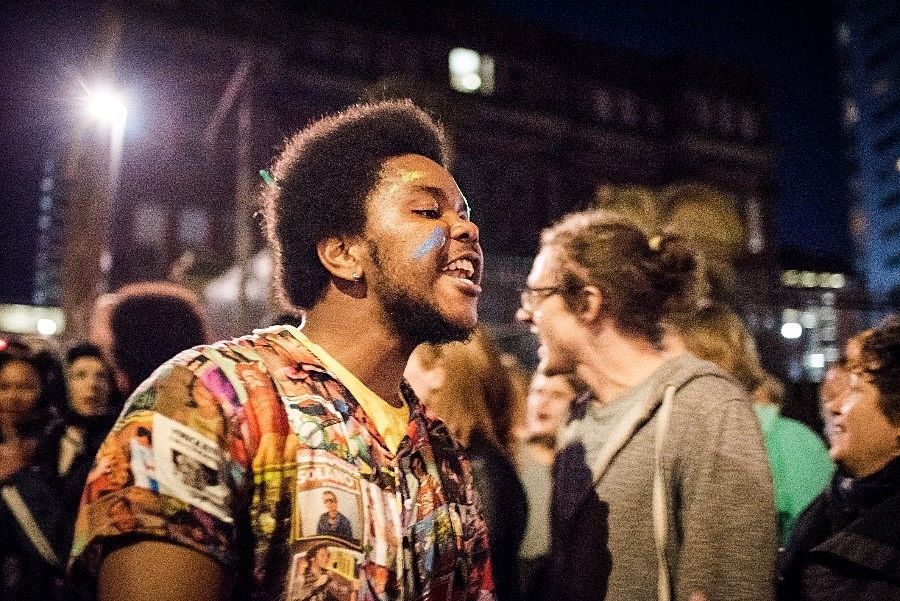 The 2015 to 2016 wave of student school occupations in the State of Sao Paolo against the plan to close nearly a hundred schools and transfer some thousand students forced the suspension of the proposal and inspired others across Brazil to follow their example.
The action also led to many of those involved increasingly questioning other issues such as police racism, the corruption of government and the rights of gay people.
The cast of Coletiva Ocupação were involved in the occupations and bring us a dramatic impression of what took place in movement, dance, chants and occasional stories in Portuguese with English surtitles projected onto screens.
It conveys the energy and the excitement of what took place as they recall demonstrations that turned into the idea of occupation, the nervousness of climbing into buildings, the relief to find people in the community bringing them food while they were in occupation and the necessity of building barricades to prevent entry by the authorities.
The performers are constantly on the move, leading us from the entrance of the Battersea Arts Centre to the great hall and later onto the streets. The show rarely rests but at one point we sit in small circles, each of which hears the experiences of two of the students involved.
Its like a wild party, a celebration of the struggle. We only vaguely glimpse what they were up against, what they achieved and the political context, but there is no doubting the excitement of what took place and their ability to dance.
Reviewer: Keith Mckenna