When We Got Sick
Jamie Hale
Graeae
–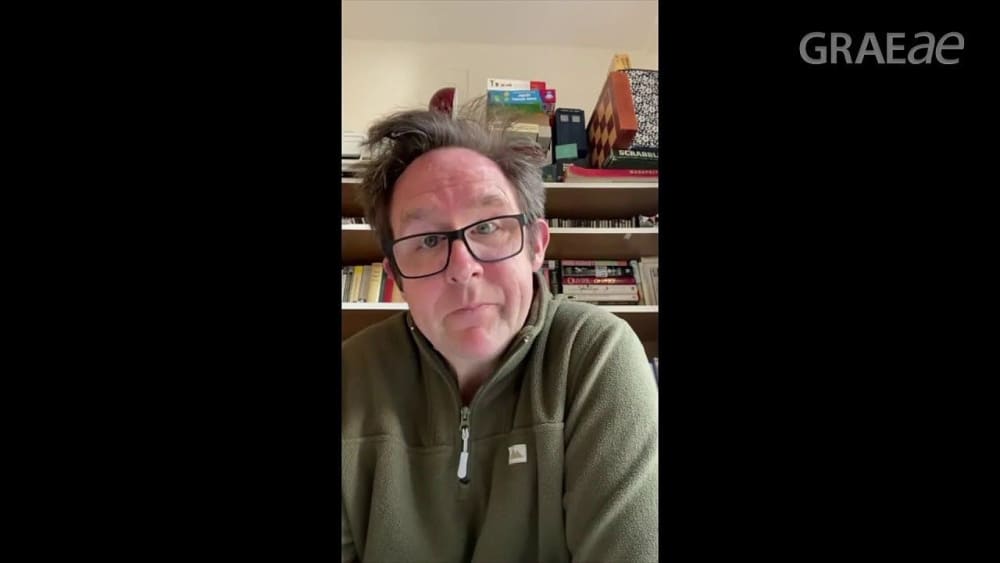 This is the second of Graeae's weekly series of monologues written in isolation by deaf and disabled writers. It has both captions and audio description. It lasts six minutes plus a brief introduction.
In it, a man in his fifties in lockdown looks back thirty years to another time of medical emergency that was treated very differently. Then, as he remembers in his calm sharing, the newspapers didn't bother to mention the dead and the sick were reviled.
This is a moving performance by Simon Startin of a man quietly recounting the onset of AIDS as it takes his lover from him. It is a poetic treatment that captures both the pain and the power of the love that continues through it.
When We Got Sick compacts the emotion of a three acts into the length of a sonnet.
Reviewer: Howard Loxton