Without You
Anthony Rapp
Menier Chocolate Factory
–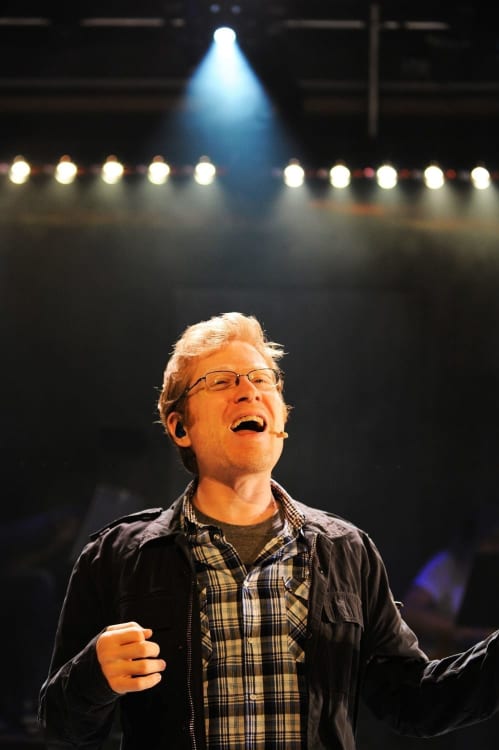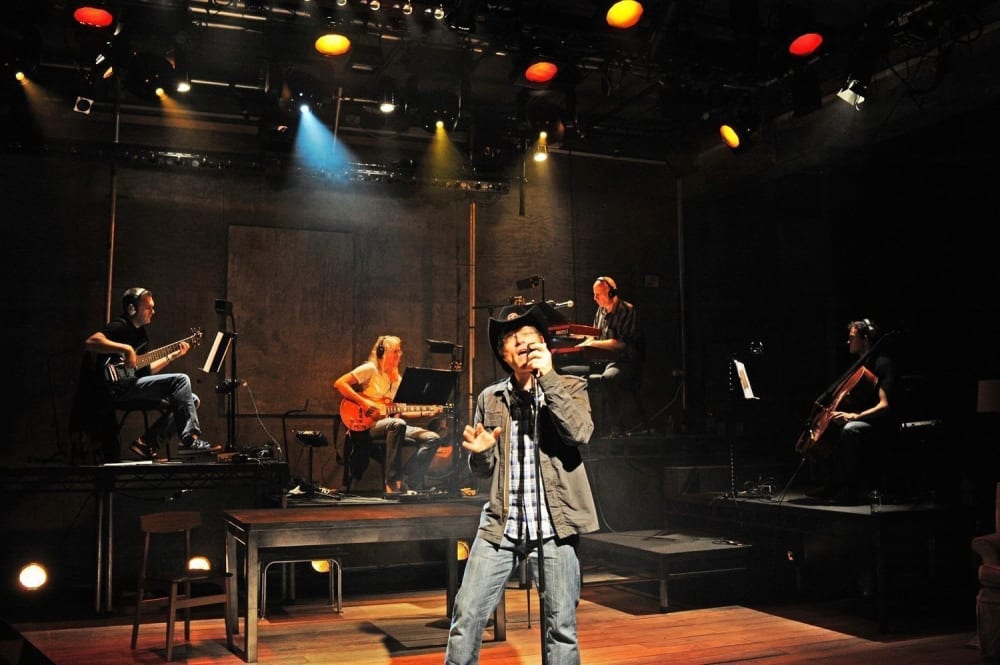 Without You is a touching evening. Touching because Anthony Rapp has an incredibly warm and clear voice, both when talking about dealing with his mother's illness and when singing the musical tunes that have made him famous.
The night traces both how Anthony Rapp became part of that fantastic musical Rent, from the first audition to the shaky workshops, and how he managed his own mother's passing away. What could've been a tacky mix-up of emotional drama and show tunes actually ends up as a very careful and human evening.
While there are some missteps, like a garish rock number when Anthony sees his mum on her deathbed, overall you feel for Anthony trying to balance breaking through into the musical scene with his weakening mother's illness. He's just very very good, maybe in part from his years of musicals but mainly just being upfront and honest, at pulling on your heart strings. This is a very moving evening.
This evening is also a love letter to those musical tunes we all know. Most of the hit numbers from Rent are here, but there's also all of Anthony Rapp's own songs which have the same vibe to them. As if to say that yes, you can talk about personal issues with this kind of music, remember how Rent did it?
And he does and he does it well; it's hard not to well up at certain points. This is just some guy trying to find the right way to talk about something he finds difficult. It doesn't hurt that the guy can really, really sing.
Reviewer: Tobias Chapple