Wuthering Heights
Emily Brontë, adapted by Helen Tennison
The Rosemary Branch Theatre and Tennison's Quirk in association with Guildford's Yvonne Arnaud Theatre
Rosemary Branch Theatre
–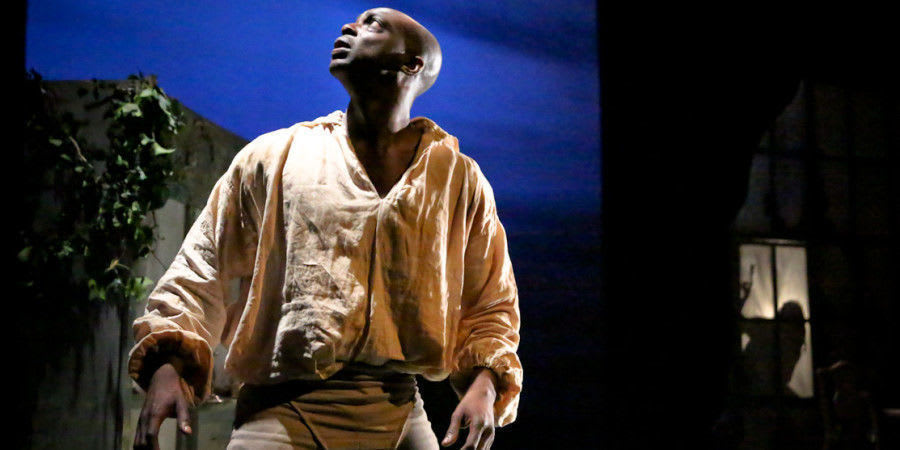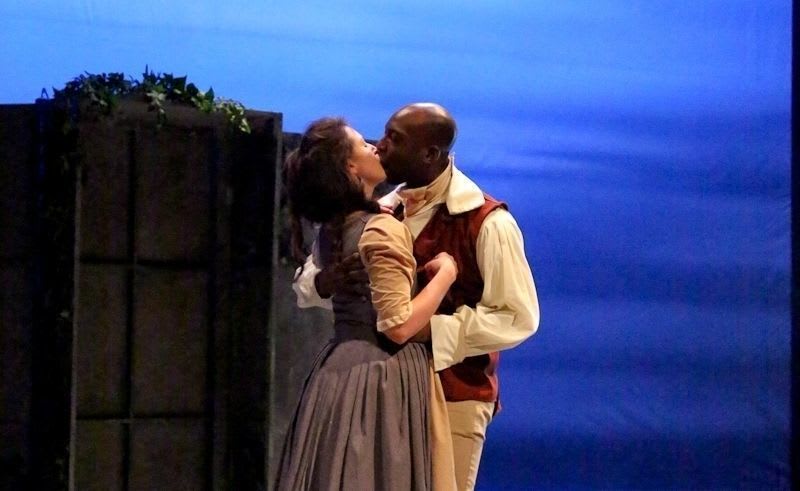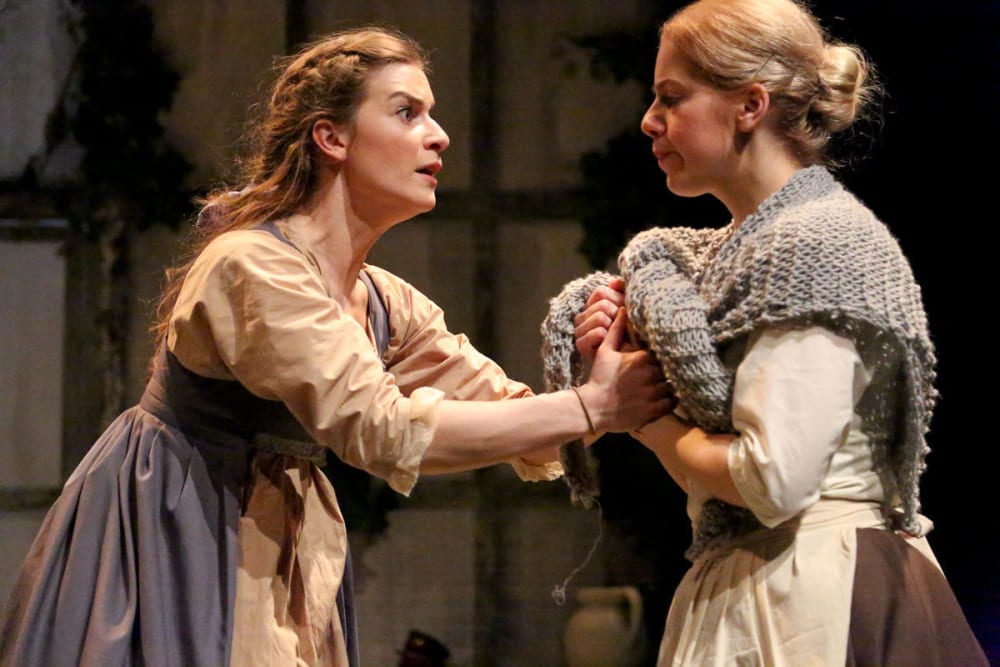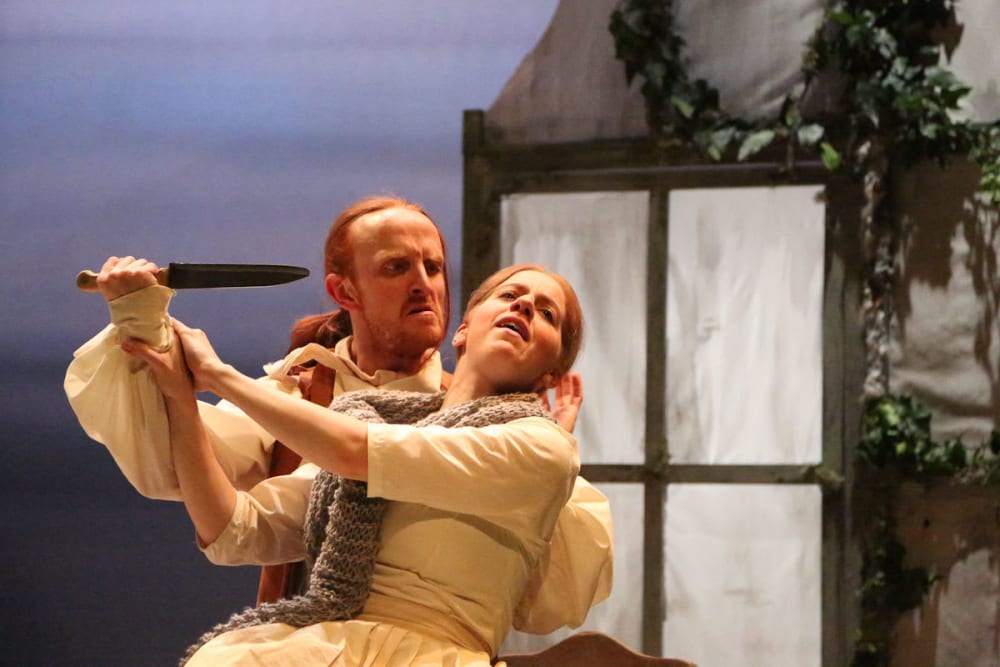 This is not the romanticised story that Hollywood devised for Olivier and Merle Oberon but the harsh reality of Emily Brontë's novel, though its staging is often impressionistic.
Helen Tennison's adaptation keeps Brontë's device of the servant Nelly Dean telling much of the story to southerner Mr Lockwood. She begins in the ill-lit kitchen at Wuthering Heights where Heathcliff is polishing his boots while Hindley Earnshaw is asleep at a table across the room. It is a room which seems to have been invaded by the moors outside: ivy clings to the fireplace and furniture, mist swirls below the ceiling.
As Benedict Davies's music, used extensively to great effect in this production, merges into the wind and storm of Matt Eaton's sound score we hear a cry above the gale and Heathcliff is alerted. His eyes search the empty air until the shadow of Cathy appears at a fitfully lit window.
At this Wuthering Heights, the rooms are permeable. Young Heathcliff and Cathy can go out onto the moors by diving through the fireplace, then sweep back in and below the table as though climbing through the crags of the place that they escape to. They are as likely to enter through a window as a doorway and here an arch can become a coffin, a table turn into a grave or the whole location change to a house across the moor by the moving of a piece of furniture.
This is production full of passion and strong performance with Emma Feeney's Nelly a firm centre. Jack Benjamin, who plays Heathcliff, is not the dark-skinned gypsy of the book but black, but since Mr Earnshaw discovers him in Liverpool that's plausible, even in the late eighteenth century (and Bryony J Thompson's accurate-looking costumes place it firmly in period). Colour adds to his difference and alienation and Cathy's rejection of the idea of him as a husband, though his good looks are an obvious attraction.
Lucinda Love's spirited Cathy is impulsive and thoughtlessly selfish but matches this with an appealing lyricism. Of the two rebellious spirits drawn so passionately together, it is she who shows the least likeable characteristics.
The plot presents Heathcliff's vengefully awful behaviour, but Benjamin gets little chance to reveal the darkness within him. Their passionate attraction gives them tragic appeal but there is no attempt to hide the awful aspects of their personalities. However, though well establishing them as childhood playmates, in compacting the novel into less than two-hours of stage time this adaptation doesn't explore their relationship very deeply.
Helen Watkinson plays Cathy's daughter, looking very like her, and also plays Isabella, the sister of Cathy's husband whom Heathcliff cruelly marries, in a strikingly different characterisation, though we are only shown part of her story.
Also doubling are James Hayward as Lockwood, the outsider to whom Nelly tells the story, and as Cathy's brother and George Haynes as Edgar Linton, who becomes Cathy's husband and Heathcliff's son among other characters.
Although the script of Helen Tennison's compact adaptation provides only a filleted version of the novel and its characters' journey, her imaginative production follows its spirit in its evocative and imaginative theatricality that captures some of the wildness of the moors and of Brontë's novel.
Reviewer: Howard Loxton