Youthquake
Zest Theatre
Stratford Circus Arts centre
–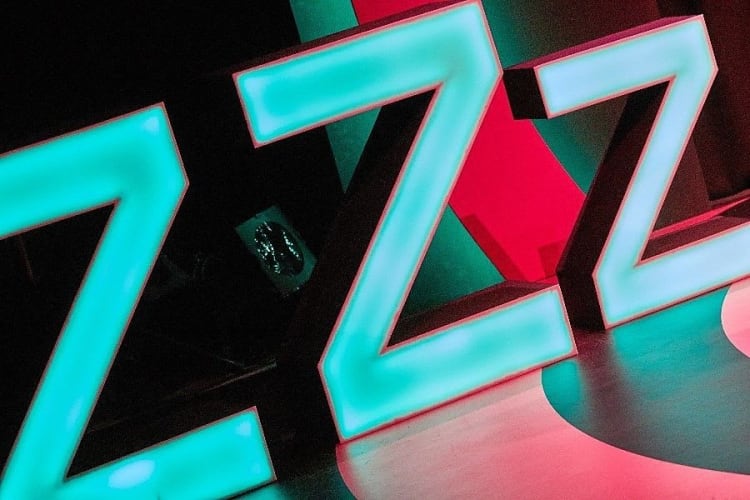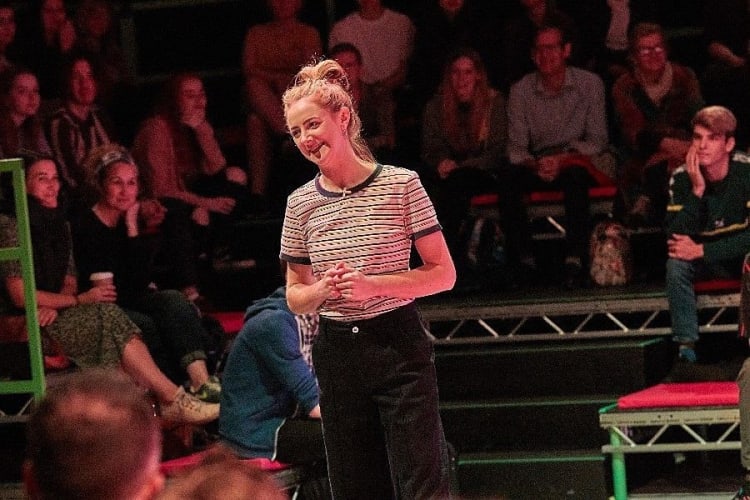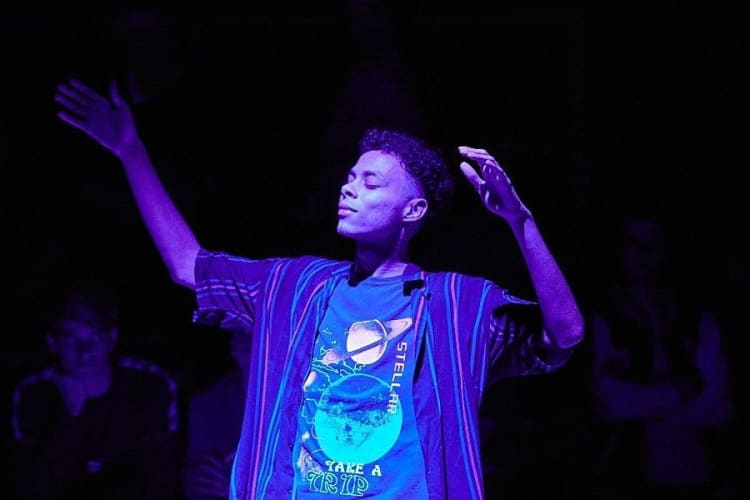 Zest Theatre has interviewed over 800 young people in the preparation of Youthquake, a show about teenagers, "to give voice to a generation often left unheard."
The play takes the form of a talk, centred on a 12-step programme of advice to the young given by an adult Becky (Claire Gaydon) that is meant to inspire them to greater things. But it is met with irritable disinterest and interruptions from some of the young in the audience.
Becky speaks about her own history of engagement with the world and even gets a group of sullen volunteers to wear masks of three inspiring young people, including the climate activist Greta Thunberg. That prompts one of them to declare, "this is shit."
She doesn't fare much better playing the saxophone. Someone tells her, "we don't need some middle-aged woman playing shit sax."
In exasperation from different parts of the audience, they make their own brief statements about the way they feel. They tell of friends sexually assaulted, of suffering petty racism and of constantly being judged. One says, "young people are walking around with bigger dreams than carrying knives."
Much of this engaged the mainly young audience and will spark later discussion, but it feels very fragmented, with issues getting little more than a listing. Even the depiction of teenage angst seems merely to skate a very familiar surface, before it mysteriously resolves itself in a dance.
It was in such contrast with the young people, who for long hours that day had been cheering on other young people and the Guardian journalist George Mombiot to proudly break an unjust law against climate activists and be arrested in Whitehall. They knew the future they wanted and were making it happen.
Reviewer: Keith Mckenna