Zombiegate
Matthew Gabrielli
Ameena Hamid Productions and Theatre503
Theatre503
–

Listing details and ticket info...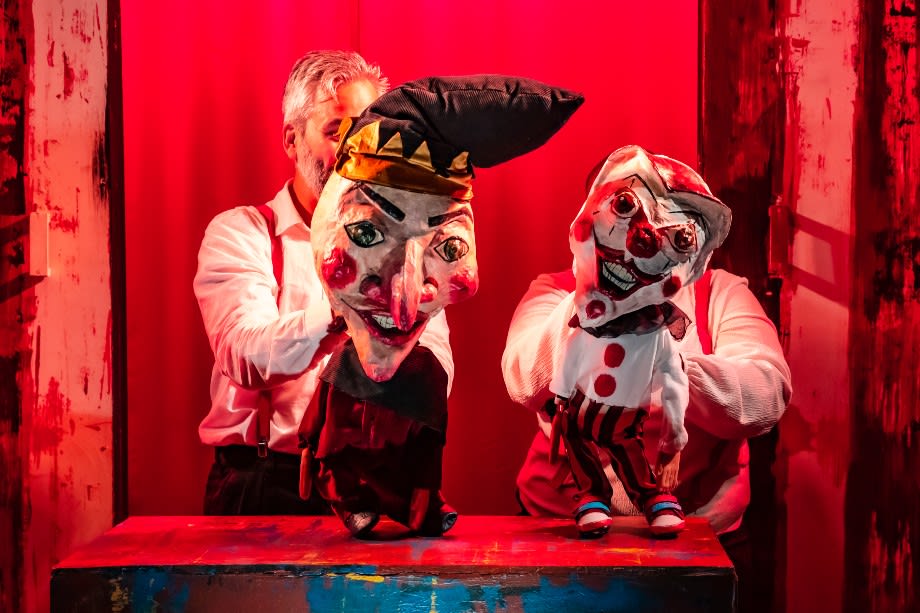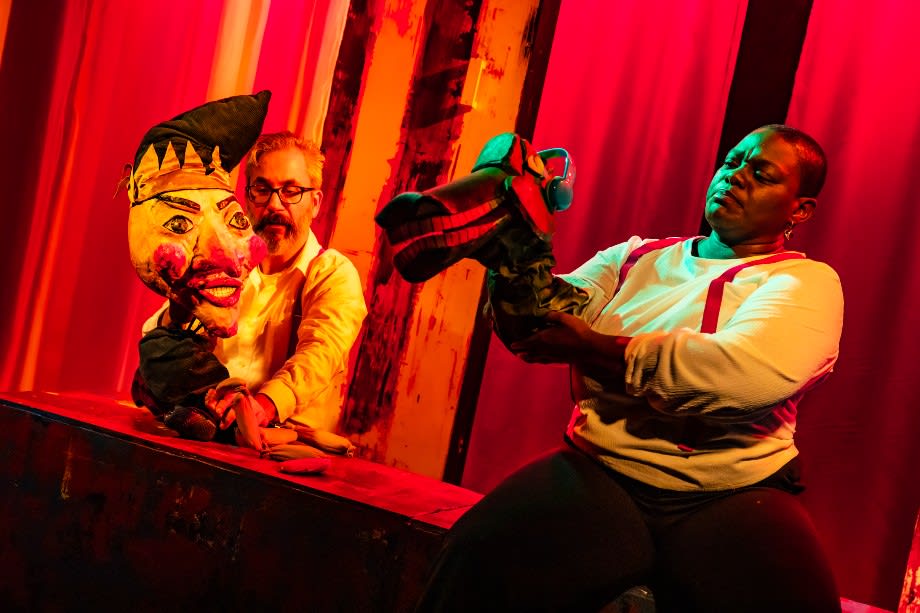 On their way to a Halloween party, Sophie and Jamie, dressed as zombies and standing by a bus stop, take a selfie they post on Sophie's Instagram account without noticing the picture includes flowers left to mark the death of a child. It is a mistake that will provoke an outraged Internet storm and change their lives.
Despite Sophie's apology, the online threats force her to move out of her flat. Soon she is sacked for bringing her employer into disrepute. Although initially wanting to ignore the abuse, Jamie decides to take a different tack, posting a video of his own to the "hypocritical, knee-jerk, reactionary, self-proclaimed guardians of moral standards" using the hashtag "Jamie is Right".
While Sophie (Ebony Jonelle) increasingly feels the need to flee, Jamie's video leads to him become a podcast favourite of the political far right.
The naturalistic scenes with Sophie and Jamie (George Howard) are interspersed with the less interesting satiric representation of the online trolls as Punch (Chand Martinez) and Judy (Virginia Thompson) puppets insensitively joking about the chaos they can cause. They are depicted as unreal, malicious villains jumping on any opportunity to stir up controversy. We get no idea of their motivation or reality. It also limits the space in which the writer can explore the strain all the abuse is putting on the friendship of Jamie and Sophie.
The confident ninety-minute production holds our attention, but it is a fairly pessimistic, mainstream view of social media that seems to point to the need for greater policing.
Reviewer: Keith Mckenna