Will theatrical freedom be hampered?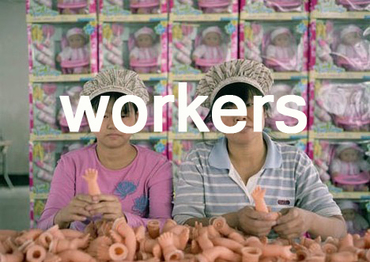 Such freedom may soon be hampered by the recent governmental decision to hand over subordination and leadership control of the Institute to the Senate, after the sudden introduction on the 13th June of an emergency ordinance.
Opposed reactions have reverberated across the world, from New York to Sweden, and from several internationally acclaimed figures including Nobel Prize for Literature winner Herta Müller. Considering that the mandate responds to the need of 'preserv[ing] and perpetuat[ing] national identity', one has to wonder whether it will be possible for plays such as Cărbunariu's and Păun's to be exported in the future, or whether the bill represents a departure from democratising artistic institutions in a country where theatres are state-owned, and their leadership at times politicised.
Understanding the current scene of Romania's contemporary theatre is a task that necessitates deeper investigation than is possible in this article. It is however worth considering the wider context within which young writers, directors and performers are trying to make their voices heard. The following conclusions are based on research and interviews I conducted in 2011 during a trip to Bucharest.
More than two decades after the change in its political regime, post-communist Romania is still undergoing a period of transition. Society is partly fragmented and present-day social practices are still shaped by old mentalities; in culture, there is a certain reluctance to develop and sustain the independent sector and to support young or radical voices.
Every step of the way can be a fight with bureaucracy and local authorities, and a lack of interest and engagement from some of those in power has led to a prevailing sense of disempowerment amongst artists.