The Bench: A Tale from Paradise Heights
Author(s): Joe O'Byrne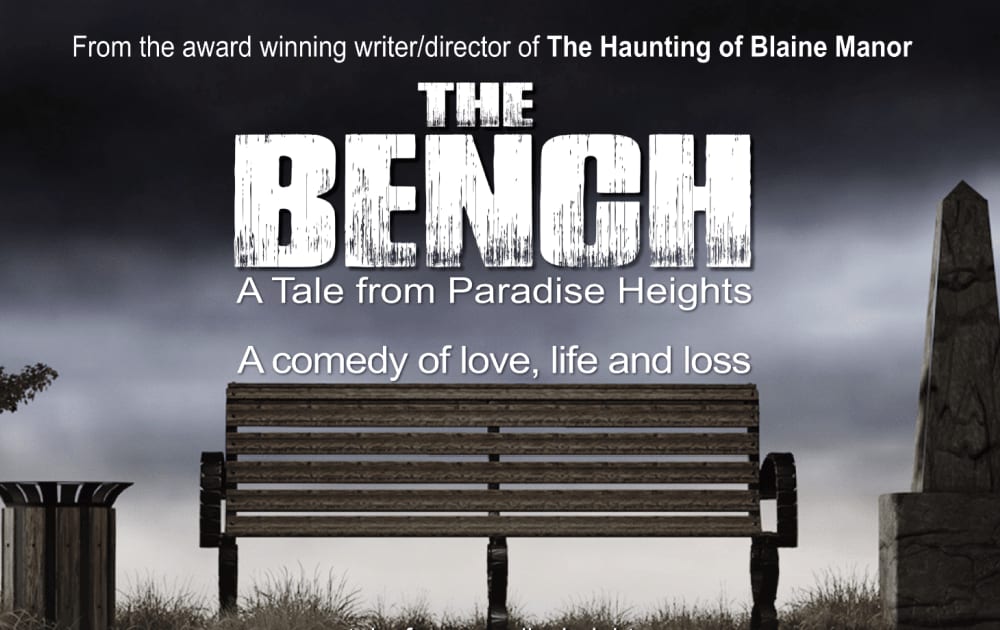 t's just a bench in the park, the one by the war memorial.
A thief, a fake clairvoyant, a homeless man, two teenage burglars, a street sweeper, two war veterans, an artist, a widow, a drug dealer, a real clairvoyant, a loan shark, an angel and a ghost. They've all sat here at least once this year.
Before the end of the year, one of them will be murdered here...
Performances