A Tale from The Bench in Whitby
Published: 18 January 2023
Reporter: David Upton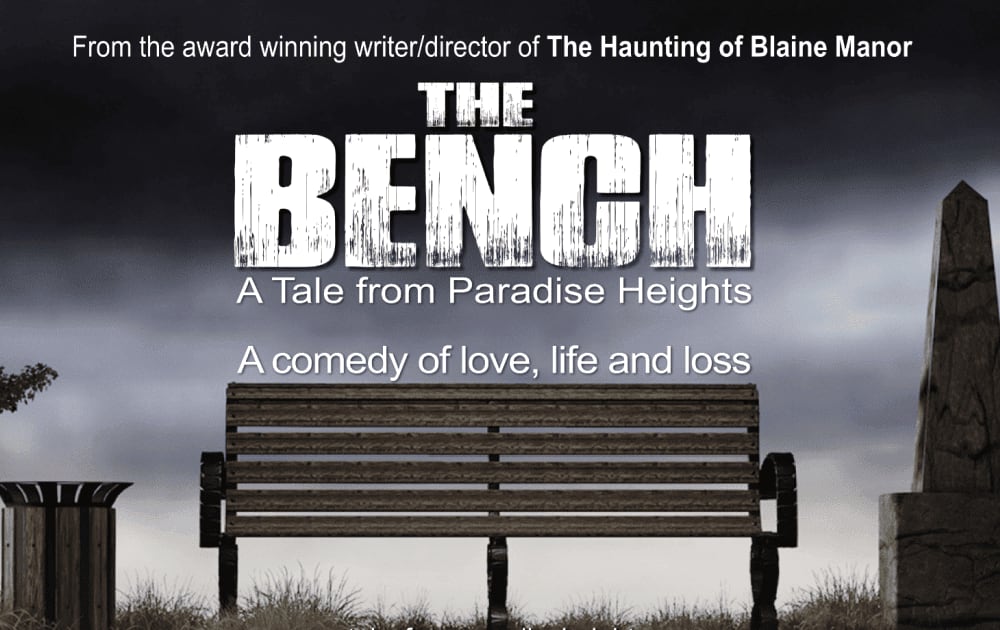 Tales from Paradise Heights is a series of interconnected stories set in a fictional community created by award winning writer and director Joe O'Byrne.
Each play is a complete tale of its own. However the stories are all interconnected by either character, location or events, sometimes all three.
The Bench: A Tale from Paradise Heights, set in 2007, is one place to start with this series, and it comes to Whitby Pavilion February 10.