1,000 young people demand climate action through music and dance
Published: 27 May 2022
Reporter: Vera Liber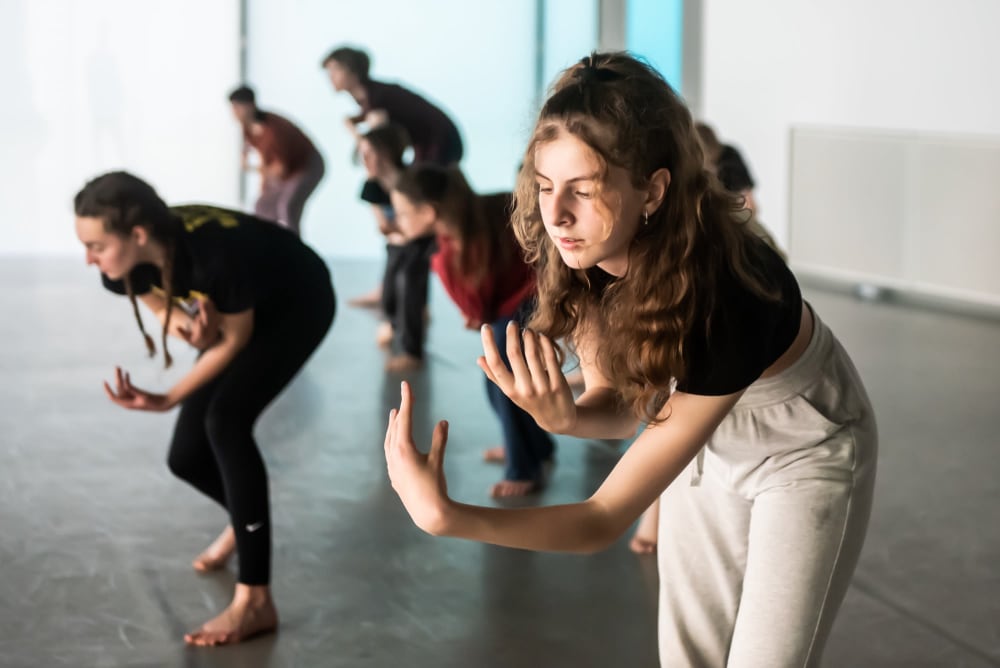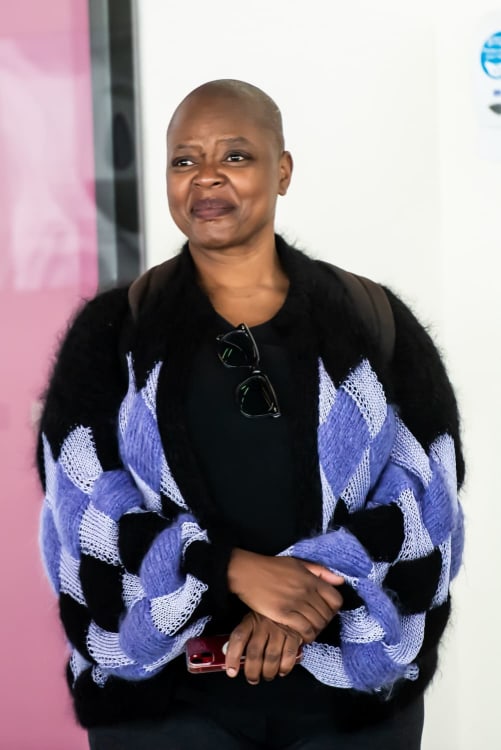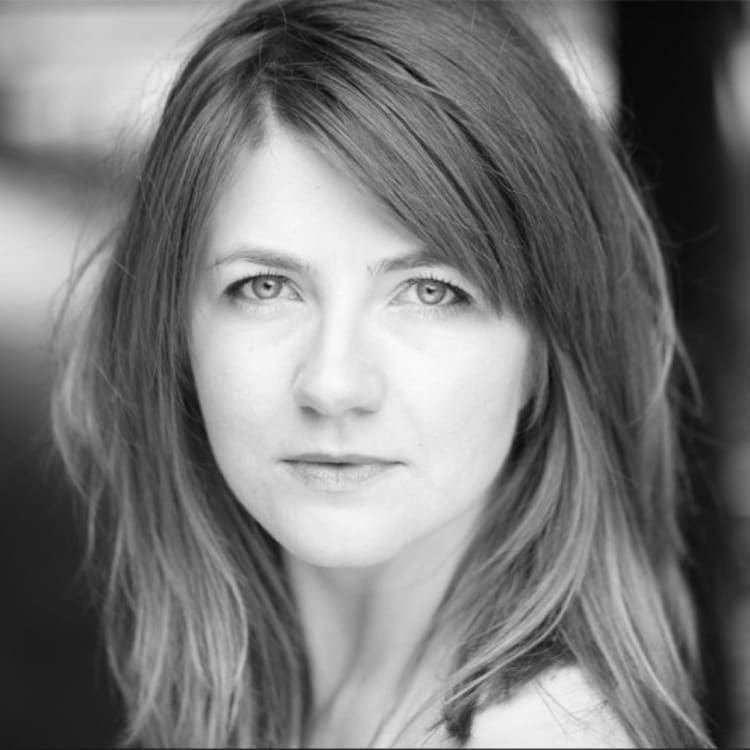 More than 1,000 young participants from Lewisham and Trinity Laban will perform a large-scale music and dance performance, Hope 4 Justice, with a creative team including Mercury Prize-nominated ESKA, former London Young Poet Laureate Cecilia Knapp and choreographer and Trinity Laban alumna Sarah Golding.
Around 100 young people will perform the choreography, created and performed by 11–18 year olds from different groups, including secondary schools, Trinity Laban Youth Dance Company and Bellingham Dances.
Hope 4 Justice highlights issues such as air quality, the 'throw-away' culture, housing quality and inequality, and questions how we want the world to be in the future. One song features the name of Ella Adoo- Kissi-Debrah, the nine year old Lewisham schoolgirl who was the first person in the UK to have air pollution listed as a cause of death.
A series of newly composed songs by ESKA will be performed by a thousand-strong choir of primary school children with musicians from Trinity Laban and South London Samba with spoken interludes created by local teenagers, who have been working alongside writer and Young Poet Laureate for London 2020/21 Cecilia Knapp. The piece is directed by Hannah Gittos.