1,000 young people in climate emergency performance
Published: 15 May 2022
Reporter: Vera Liber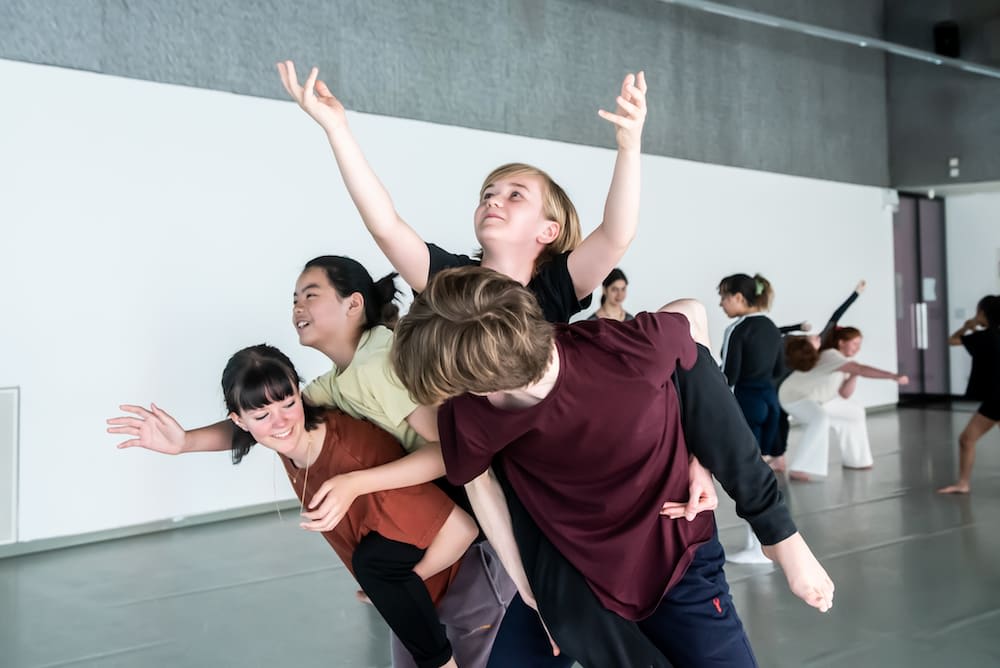 1,000 young people from Lewisham and Trinity Laban will perform in a large-scale music and dance performance, Hope 4 Justice, to demand action on the climate emergency.
The creative team includes Mercury Prize-nominated ESKA and London's Young Poet Laureate 2020–21 Cecilia Knapp. Tickets (free, but booking advised) are available for two performances, 3PM and 4:30PM, at Mountsfield Park, Catford on 18 June.
Lewisham London Borough of Culture 2022 is calling for action on the climate emergency, with a programme of commissions. The programme is being launched with Dryden Goodwin's Breathe:2022 on Wednesday 18 May, where ESKA will speak on a panel discussion on the role of arts and culture in inspiring climate action.
The event will weave together new songs and music, choreography and spoken word with a processional element. Part of the Hope 4 Justice piece remembers Ella Adoo-Kissi-Debrah, a local girl who was the first person in the UK to have 'air pollution' as the cause of death on her death certificate