Watkin to be new ENB Artistic Director
Published: 25 August 2022
Reporter: Vera Liber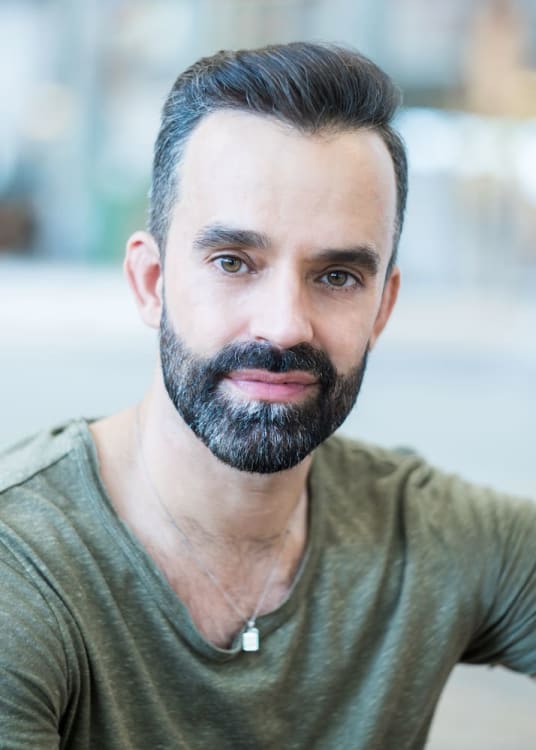 Aaron S. Watkin has been appointed as English National Ballet's new Artistic Director, taking up the position in August 2023.
He comes to ENB from the Semperoper Ballett in Dresden, Germany, where he has served as Artistic Director since 2006, presenting works ranging from George Balanchine to Pina Bausch, William Forsythe to Martha Graham.
Canada-born Watkin danced with ENB 30 years ago, as well as with National Ballet of Canada, Dutch National Ballet and Ballett Frankfurt, before he became Choreographic Assistant to William Forsythe, staging his works throughout the world. He succeeds Tamara Rojo CBE who remains in post until November 2022, when she will take up the position of Artistic Director of San Francisco Ballet.
Watkin said, "over the last 17 years at Semperoper Ballett, I have built a creative, nurturing environment for all to thrive in, both on and off the stage. I look forward to continuing this with English National Ballet, working alongside the Company's exceptional dancers, creatives and staff to create a vibrant future."
Rojo added, "leading English National Ballet for the last ten years has been a great honour. I am immensely proud of what we have achieved together, but my admiration and support do not end here. I will remain invested in the company's continued success and look forward to seeing it continue to evolve and inspire audiences across the UK and around the world."