Above The Stag forced out of premises
Published: 13 February 2022
Reporter: Sandra Giorgetti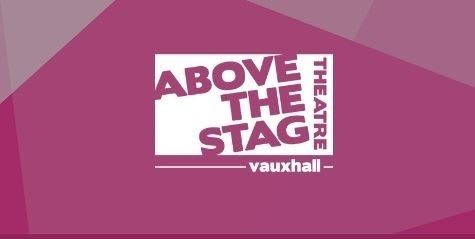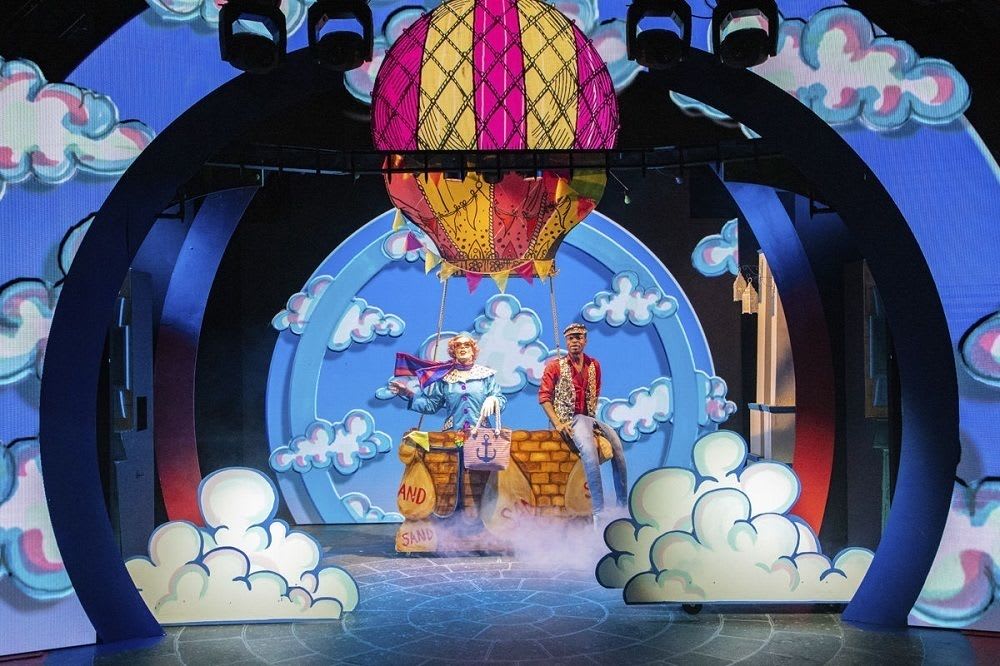 In an announcement this week, London's Above The Stag Theatre has flagged the closure of its business at its Albert Embankment premises.
In the update, Matthew Baldwin, chair of Above the Stag which runs as an independent charity, said that an impending upwards only review of their six-figure rent makes their continued tenure impossible given the ongoing financial challenges presented by the pandemic.
Baldwin does not rule out a move to new premises but this will be dependent on the company's financial position later in the year. Currently, there are no plans to open the theatre spaces because of the ongoing uncertainties but the bar and terrace will have a spring reopening with a programme of cabaret and bar events.