Ade Edmondson to play Scrooge at RSC
Published: 22 July 2022
Reporter: Steve Orme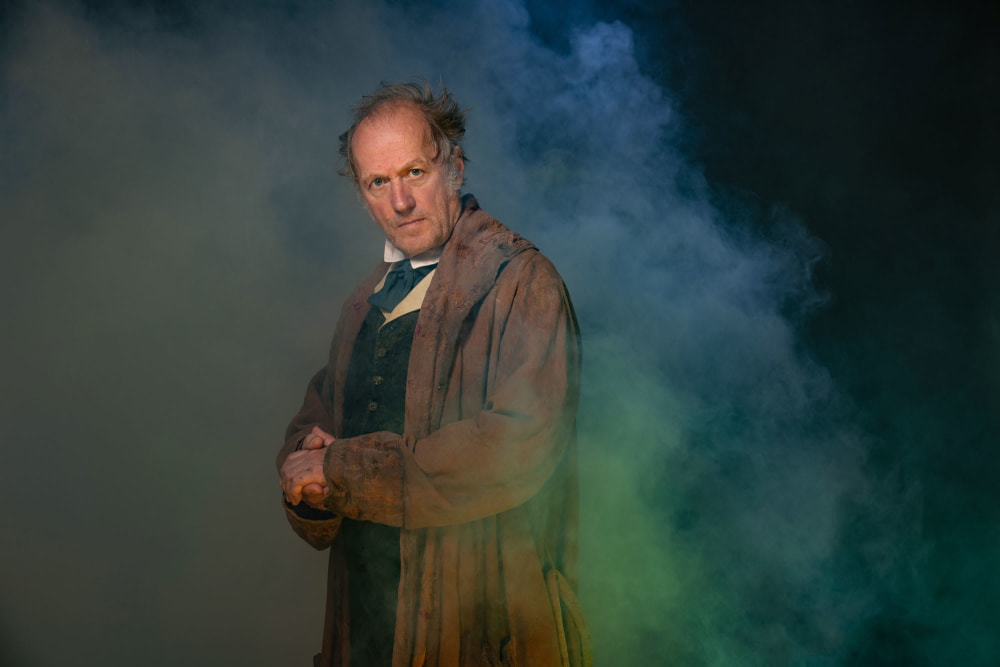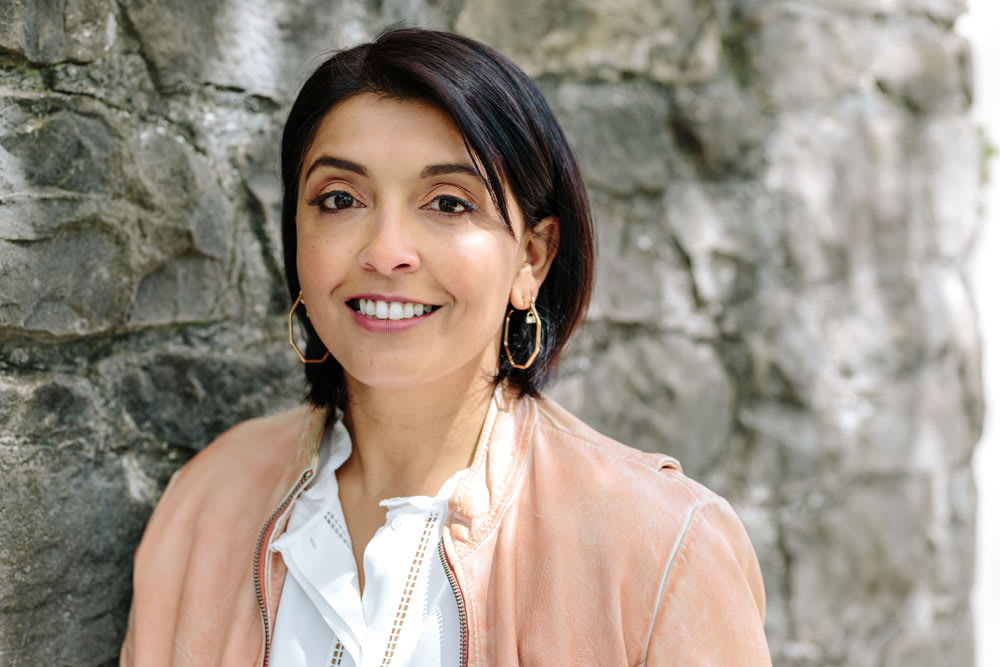 Adrian Edmondson is to play Ebenezer Scrooge in the Royal Shakespeare Company's revival of David Edgar's adaptation of Charles Dickens's A Christmas Carol at Christmas 2022 in Stratford.
Edmondson said, "A Christmas Carol is an extraordinary book. It's been in print continuously since 1843, so it must be saying something very important that catches our imagination.
"A lot of people think it's about Scrooge and ghosts, which of course it is, but at its heart it's about poverty and our individual reaction to it. So it couldn't be more relevant today than it has been in the past 30–40 years. It's hard to find a play that's more relevant, especially one you might enjoy.
"I'm really looking forward to playing Scrooge. Why, you might ask, would you watch a show about a really horrible person? You watch it because you're cheering him on, urging him to become a better person. You're on his side, you want him to turn. I think that makes him one of the most fundamentally interesting characters in literature, and a great part to play."
Edmondson returns to the RSC after making his debut as Malvolio in Twelfth Night in 2017. He will be joined by Sunetra Sarker who makes her RSC debut as The Ghost of Christmas Present. She is best known for a stint of almost ten years as Dr Zoe Hanna on BBC's Casualty and is currently a regular panellist on ITV's Loose Women.
The rest of the cast features Beth Alsbury (Hinge), Lauren Arney (Belinda), Sally Cheng (Isabel), Eamonn Cox (swing), Rachel Denning (Mrs Baldock), Gavin Fowler (Charles Dickens), Clive Hayward (Fezziwig), Jack Humphrey (Tim), Beruce Khan (John Forster), Rebecca Lacey (The Ghost of Christmas Past), Bethany Linsdell (Caroline), Michael Lyle (Father), Alexander Moneypenny (swing), Conor O'Hara (swing), Emma Pallant (Mrs Cratchit), Joseph Prowen (Fred), Rachel Seirian (swing), Oliver Senton (Uber), Mitesh Soni (Bob Cratchit), Liyah Summers (Fanny), Giles Taylor (Marley) and Georgie Westall (swing).
A Christmas Carol will be directed by Rachel Kavanaugh and designed by Stephen Brimson Lewis, with lighting by Tim Mitchell. Music will be by Catherine Jayes, sound design by Fergus O'Hare and movement by Georgina Lamb. It will run in the Royal Shakespeare Theatre from Wednesday 26 October until Sunday 1 January 2023.
Related listings

A Christmas Carol - Charles Dickens, adapted by David Edgar (Royal Shakespeare Company)