Apply for Royal Opera House apprenticeship
Published: 25 May 2022
Reporter: Vera Liber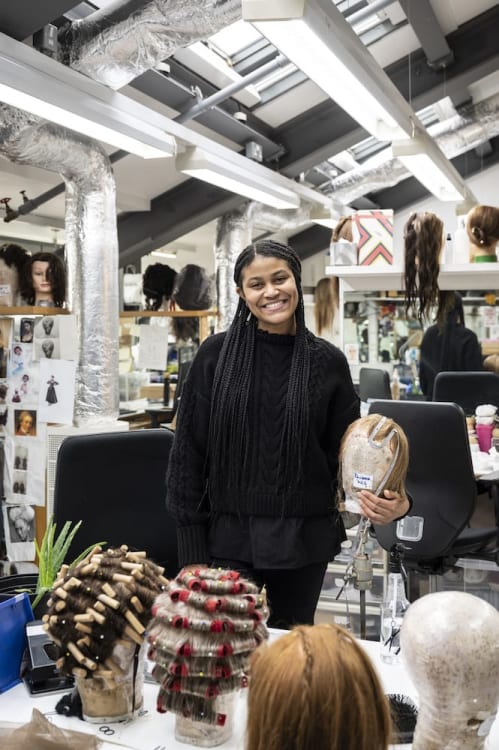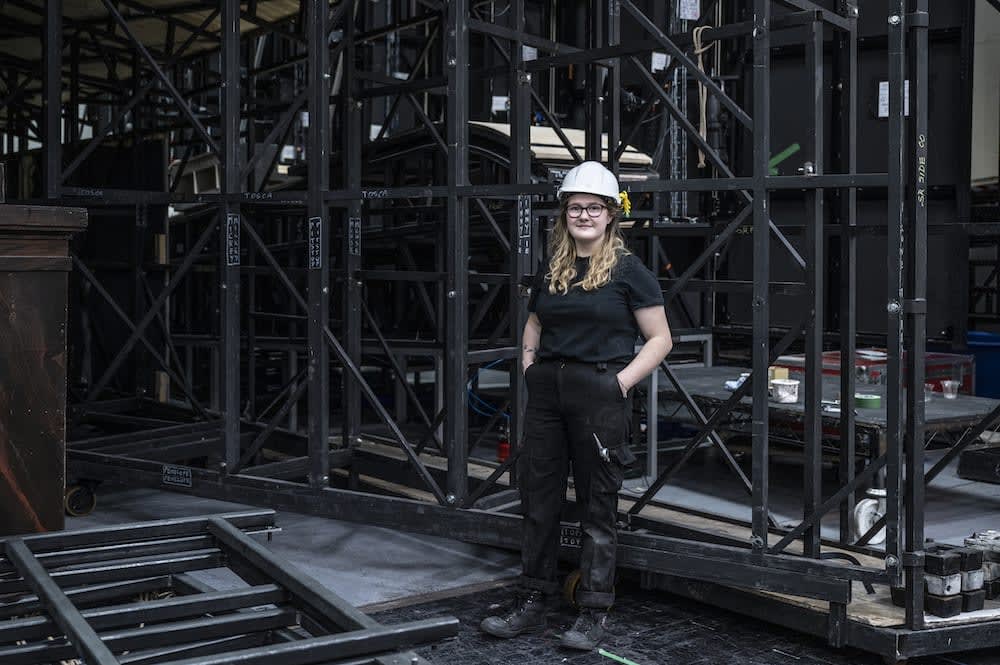 The Royal Opera House announces its new apprenticeships for 2022/23, with the nine new positions predominantly in technical and production teams.
New apprentices will join the Royal Opera House's current cohort of 10, receiving on-the-job experience in technical, lighting, costume, scenic metalwork, scenic art, marketing and collections departments. The application deadline is 9AM on Tuesday 7 June 2022.
The Royal Opera House has appointed 76 entry level apprentices since the scheme began in 2007, providing vocational training and an industry qualification for those without a degree-level qualification. Nearly 90% remain in the arts, and many return to the Royal Opera House.