Artists and scientists: DARE to enter
Published: 11 March 2022
Reporter: Vera Liber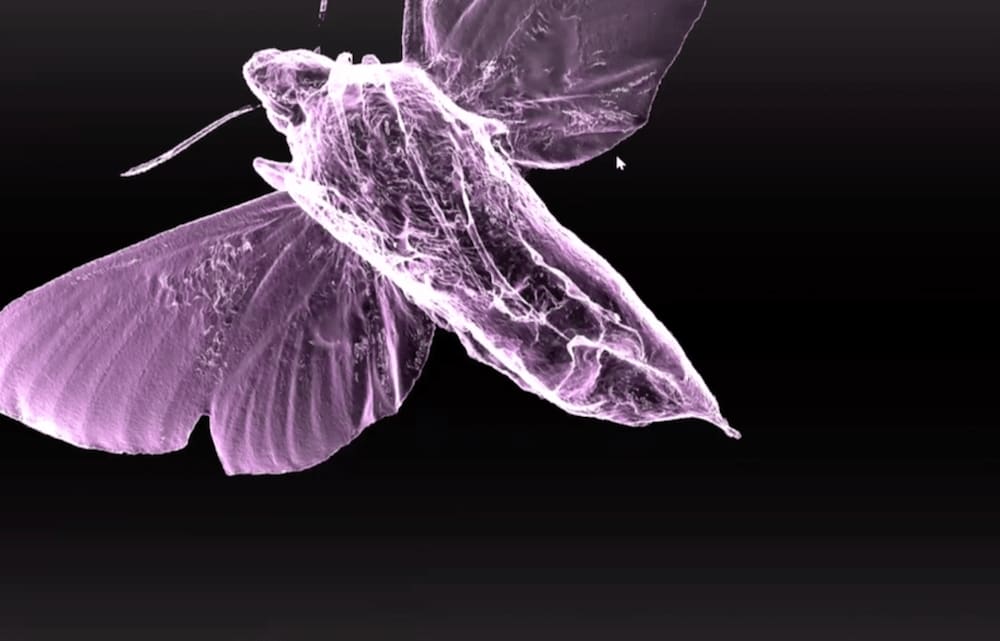 The £15,000 DARE Art Prize 2022/23 awarded by the University of Leeds and Opera North is open for applications.
Part of the DARE partnership, in association with the National Science and Media Museum and The Tetley, the fourth instalment of the Prize will be awarded to an innovative, ambitious artist with an original proposal for creative works in partnership with leading scientists at the University of Leeds.
The three past winners have interacted with the work of the University and the Leeds-based opera company in different ways:
Composer and inaugural Prize winner Samuel Hertz worked with low-frequency infrasound, delving into climatology, the environment and the paranormal, including a musical transcription of a glacier melting.

Collaborating with staff in the University's School of Psychology, artist and researcher Anna Ridler (2018–19) taught a machine to draw and employed an algorithm to process musical scores.

Working remotely with scientists at the University's BioDAR insect radar unit, singers and music staff at Opera North and objects in the collection of the National Science and Media Museum, poet and visual artist Redell Olsen (2020–21) produced a web of multimedia works, including a Handel opera restaged for moths.
The DARE Art Prize offers a bursary of £10,000 paid quarterly over twelve months, a budget of up to £5,000 for resources to create and present new work, and the chance to engage with scientific researchers and artists who share a vision, and whose specialist expertise can support the creation of something new.
Individual, independent artists or collectives working in any discipline are invited to apply by submitting a CV and a 500-word proposal or a video, that summarises the area of their scientific interest.
Closing date for entries is 31 March 2022.