Arts Council England and BBC Arts collaborate over new work
Published: 5 April 2020
Reporter: Sandra Giorgetti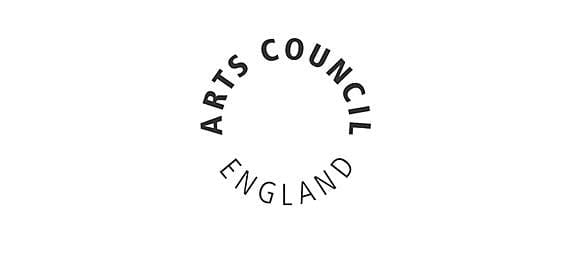 Arts Council England, together with BBC Arts, are to fund 25 or so artists to produce new work which, whilst not having to address COVID-19 issues directly, should concern themselves with being unique to the circumstances of the pandemic.
Part of BBC Arts' Culture in Quarantine, the fund will be managed by The Space.
The deadline for applications is 5PM on 8 April with selection being made and notified by 24 April (and possibly sooner if proposals are time-sensitive) and project delivery by the end of July.
Eligible applicants must be established professional artist(s) resident in England or organisations with a registered office in England applying on behalf of such artist(s).
Simon Mellor, Arts Council England deputy chief executive, said, "during this period of lockdown, access to a full range of creativity and culture is more important than ever. As well as surprising and entertaining us, culture and creativity can support our mental health and our sense of wellbeing and build community spirit. The Arts Council is delighted to be working with the BBC on the Culture in Quarantine initiative which will bring a range of distinctive new voices into the country's living rooms over the next few months."
Arts Council England is also supporting BBC Arts' online literature festival The Big Book Weekend (8 to 10 May) and an initiative whereby artists and cultural organisations' online work will be shared across Arts Council and BBC Arts channels.
ACE has also published its wider response to Covid-19.