Arts Council's £2 million support for artists and freelancers
Published: 30 August 2020
Reporter: Sandra Giorgetti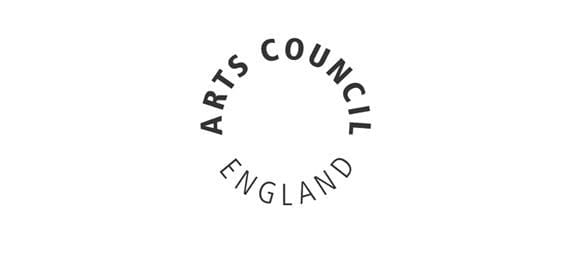 An addition £2 million has been awarded by the Arts Council to funds supporting individual artists and freelancers.
The beneficiaries of the award are Theatre Artists Fund and the Help Musicians' Financial Hardship Funding programme, both of which will receive £1 million.
Theatre Artists Fund was established by Society of London Theatre and UK Theatre has raised £3.5 million and given out 1,600 grants of £1,000 since being launched earlier in the year.
Help Musicians' Financial Hardship Funding programme has provided grants of £500 to some 16,700 musicians since inception, and presently provides monthly support to around 3,600 individuals.
Help Musicians' James Ainscough said, "we're extremely pleased to see Arts Council England's support reach freelance music creators, without whom our cultural landscape would be left decimated. With live events and the future of work for performing musicians still uncertain, this further financial help is crucial to the survival of their careers. This funding will enable Help Musicians to provide much needed additional financial support to more musicians during autumn and hopefully well into winter."
Culture Secretary, Oliver Dowden responded by saying, "this Government funding will help support our talented artists and freelancers in the cultural sector as we continue to open up cultural venues and live performances restart.
"Our unprecedented £1.57 billion Culture Recovery Fund will of course stabilise organisations, and help secure the future of the performing arts to provide work for freelancers too.
"Socially distanced indoor performances can now take place and I encourage people to support our wonderful music and theatre venues that are opening up by booking tickets and visiting them once again."
The Arts Council has previously awarded £4 million to a number of benevolent programmes from its £160 million COVID-19 Emergency Response Package.
Supporters can contribute at Theatre Artists Fund and Help and Musicians. Theatre Artists Fund is open for further applications, closing at 12PM on 10 September.
Applications are currently open for National Lottery Project Grants. Help Musicians' Financial Hardship Funding programme opens its third phase in November.