ATG Playwright's Prize for Ava Wong Davies
Published: 2 October 2022
Reporter: Sandra Giorgetti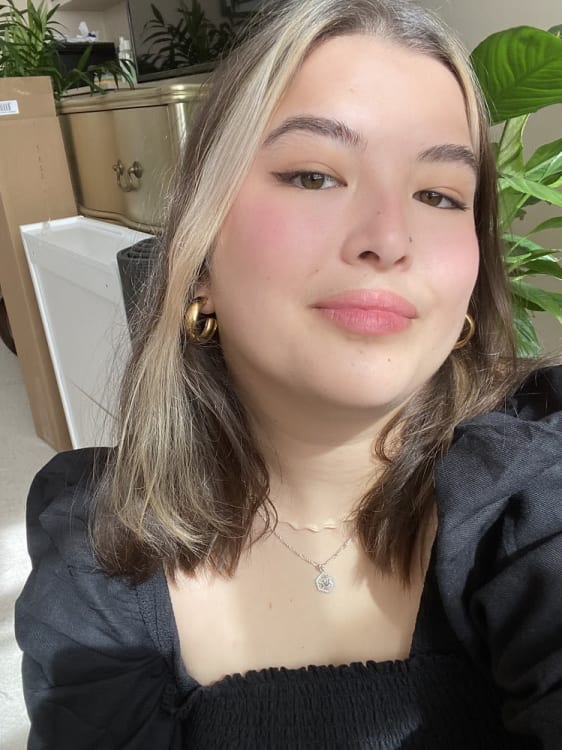 Ava Wong Davies has won the 2022 Ambassador Theatre Group Playwright's Prize for her play Graceland.
In addition to the prize of £5,000, she will see her play developed as part of an Introduction to Playwriting group at the Royal Court and produced next year at the Royal Court Jerwood Theatre Upstairs, to be directed by Anna Himali Howard.
Wong Davies said, "I'm hugely honoured to have won. To have even been one of the finalists was an enormous pleasure—congratulations to everyone who submitted."
Five runners up have each received £1,000 cash prizes:
Rhys Hastings for Caceroleo
Richard Ely for Extrapolation
Philippa Lawford for Ikaria
Jess Edwards for Spooky Action at a Distance
Isaac Tomiczek for VAR (Very Audible Racism)
Mark Cornell, CEO of Ambassador Theatre Group, said, "our industry is all about telling stories. We must continue to encourage and recognise the extraordinary talent of the playwrights that bring these stories to life. I was particularly delighted to see that we have seen a 50% increase in script submissions compared to 2021, surely an indication of the growth in popularity that this prestigious prize is enjoying.
"Huge congratulations to Ava, all of the finalists and to every single writer for sharing their hard work with the world. I hope this wonderful initiative encourages any and all emerging playwrights to put pen to paper or finger to keyboard and tell their stories".
The judging panel made their selection from a shortlist of ten finalists from 1,174 script submissions. The prizes are presented with partners with Platform Presents and Time Out.