Bailey wins Sir Peter Hall director award
Published: 21 July 2022
Reporter: Steve Orme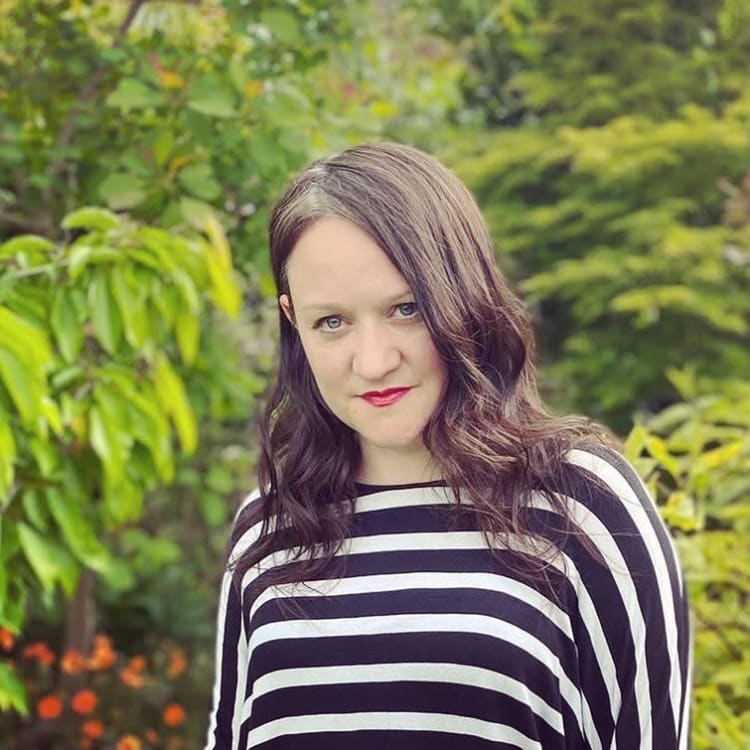 Stephen Bailey is the winner of the 2022 RTST Sir Peter Hall director award, the Royal Theatrical Support Trust and Nottingham Playhouse have announced.
In its sixth year, the award, which honours the memory of RTST co-founder Sir Peter Hall, offers the winner the opportunity to direct a full-scale, fully funded production of a classic or modern play.
Bailey will direct a production in autumn 2023 as part of the main season of plays at Nottingham Playhouse. The RTST will make a grant of £50,000 towards the costs of the production.
Bailey, who identifies as neurodivergent, was resident assistant director at Chichester Festival Theatre in 2020 and as an assistant director has worked on productions including Agatha Christie's Witness for the Prosecution at London County Hall.
Runner-up Beth Shouler from the East Midlands was previously head of creative programmes at Leicester's Curve, artist development producer at Nottingham Playhouse and staff director at Theatre Royal Plymouth.
They were selected by a panel comprising actors Niamh Cusack, Omari Douglas and Beth Hinton-Lever, chair of the judges and Nottingham Playhouse artistic director Adam Penford, writer Beth Steel and Matthew Xia, artistic director of Actors Touring Company.
Bailey said, "I can't thank RTST, the panel and Nottingham Playhouse enough for this award. It's an incredible opportunity for me and one that still hasn't sunk in.
"It doesn't feel like a next step but a leap. I feel incredibly privileged. I'd like to thank everyone who's given me time, support, advice, space and opportunity over the past six years to get my practice to this point. I wouldn't be here without you.
"I'd also like to thank RTST for being so open and supportive around my access and commend Nottingham and the panel for their belief in disabled-led, disabled work on main stages."
Penford commented, "Stephen's application hugely impressed the panel. It was rousing, current, thorough, provocative and balanced creative risk with pragmatism.
"This impression was consolidated as we watched him work with the actors during the director weekend with such precision, skill and care. I'm very much looking forward to working with him over the next year and to the production he'll bring to the Playhouse main stage in the autumn.
"It must be said that the standard of all the candidates was incredibly high and Beth Shouler is a worthy runner-up. She's also destined for great things. We're grateful to the RTST for its generosity and support in providing this essential opportunity."