Beginning an Exchange season
Published: 18 January 2023
Reporter: David Upton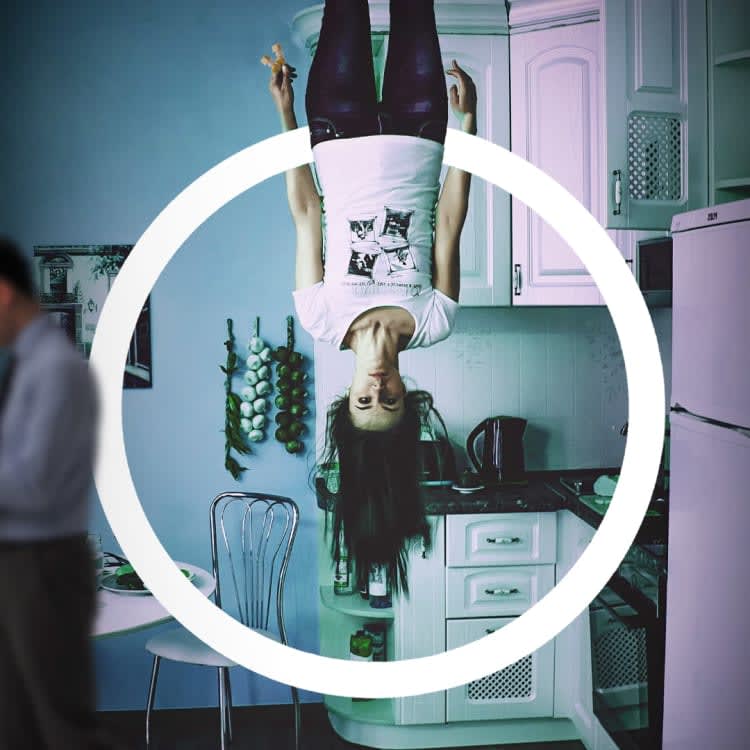 Royal Exchange joint artistic director Bryony Shanahan opens the venue's 2023 season with David Eldridge's Beginning.
Seen in Manchester for the first time following its National Theatre and West End run, this two-hander is a celebration of the unexpected, an observation of the complexity of meeting someone for the first time and the bravery of stepping into the unknown.
Blackpool stage and screen actor Erin Shanagher makes her Royal Exchange debut as Laura and with Gerard Kearns (Floodlights, Shameless) as Danny, the duo wind their way through the after-party's clumsy silences, empty bottles and near-kisses. It runs from February 16 to March 11.
Related listings

Beginning - David Eldridge (Royal Exchange Theatre)