Belarus Free Theatre wins Courage Under Fire prize
Published: 22 November 2020
Reporter: Sandra Giorgetti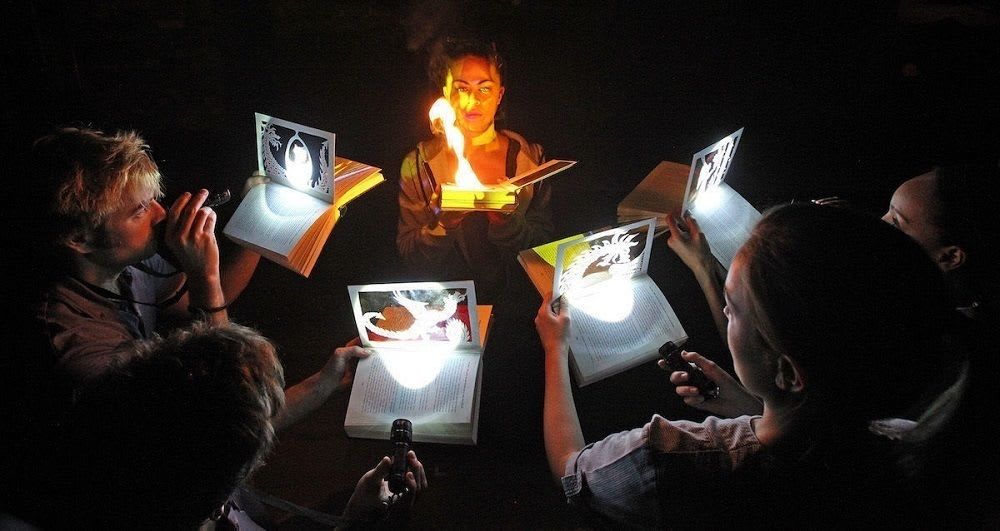 Theatre company Belarus Free Theatre has received the 2020 Magnitsky Prize for Courage Under Fire.
The Magnitsky Awards recognise the work of activists in the field of human rights and anticorruption and are named after Sergei Magnitsky, a Russian lawyer who was killed in Russian police custody. The prize has previously been given to Boris Nemtsov, an opponent to Putin assassinated in 2015, Senator John McCain, investigative reporter Maria Ressa, Ukrainian filmmaker, writer and activist Oleg Sentsov, Uighur journalist Gulchehra Hoja who exposed China's detention camps, Australian QC Geoffrey Robertson and posthumously in 2019 to Saudi journalist Jamal Khashoggi.
A refugee-led company, Belarus Free Theatre is the only theatre in Europe banned by its government on political grounds. It is a prolific maker of provocative, physical theatre, pioneering an award-winning global model using theatre as a catalyst for social change.
Natalia Kaliada, co-founding artistic director of Belarus Free Theatre, said, "I would like to dedicate this prize to friends of ours who were brutally killed by the Belarusian regime: Anatoliy Krasovsky, Dmitriy Zavadsky, Yuri Zakaherenko, Victor Gonchar, Oleg Bebenin and Gennady Karpenko—as well as to the brave people of Belarus who keep fighting for democracy every single day.
"Let me be clear: it is European bureaucracy that keeps Lukashenko in power today. Don't tell us you support us; show us. The people of Belarus are doing their part. They are on the streets every day since 9 August, defending their freedoms amidst one of the most brutal crackdowns ever seen in Europe in recent times. More than 20,000 people have been arrested, the UN has confirmed at least 500 cases of torture and rape, five people have been murdered and we have upwards of 100 political prisoners—all for exercising their rights to peaceful protest.
"Just as The Magnitsky Prize was created to honour a human being who made a choice to defend what is right, so too must politicians. We must stand together now to bring about the wishes of the Belarusian people: to become the youngest democracy in Europe."
The Magnitsky Prize for Courage Under Fire was presented to Belarus Free Theatre by Stephen Fry. The 2020 Magnitsky Awards ceremony may be watched online.