Belfast's Lyric reveals spring/summer season
Published: 12 February 2022
Reporter: Michael Quinn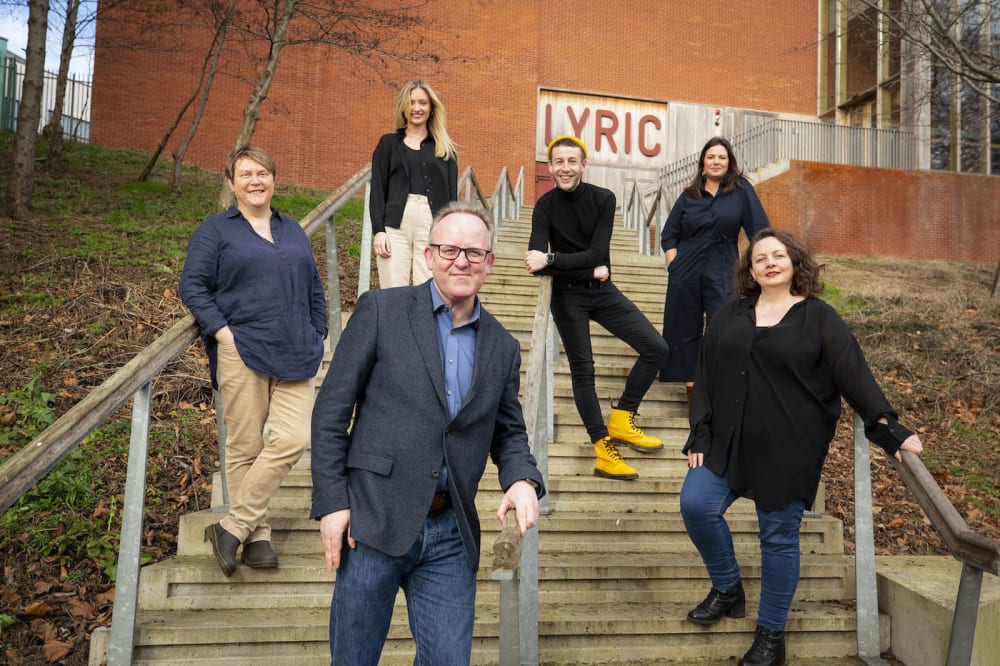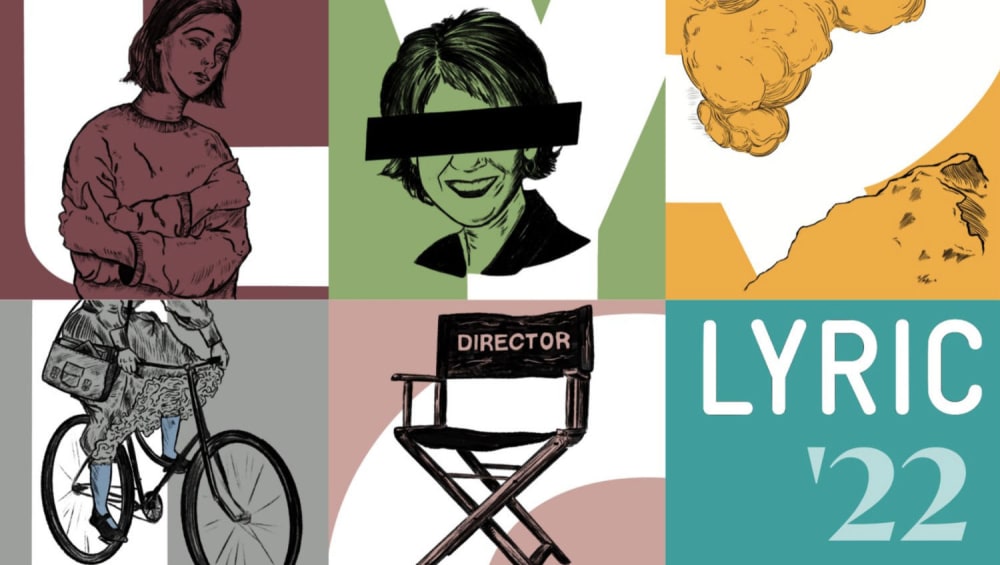 Recently nominated by The Stage as Theatre of the Year, the Lyric's new season, says Executive Producer Jimmy Fay, "reflects Northern Ireland's diversity, ingenuity, creative energy and theatrical talent."
A co-production with Dublin's Abbey Theatre, directed by its newly appointed Artistic Director, Caitríona McLaughlin, Translations responds to a time of rising post-Brexit tensions over the Irish border, bringing contemporary relevance to Friel's masterpiece.
This Sh*t Happens All the Time, a second play from the partnership of playwright Amanda Verlaque and director Rhiann Jeffrey following last year's widely acclaimed Distortion, is a "deeply personal, autobiographical monologue about homophobic hate crime". Starring Caoimhe Farren, it is presented as part of the Imagine! Belfast Festival.
The Lyric's Creative Learning department will tour A Walk is Not Just a Walk, Jess Williams and Michael Beigel's play for children about sustainability, to schools across the region. Jessica Swale's debut play, Blue Stockings, will be presented by the theatre's Drama Studio, featuring young actors aged 18 to 25.
Visiting companies during the season include the return of The Belfast Ensemble with Conor Mitchell's provocative, headline-grabbing opera Abomination, a 25th anniversary production of Marie Jones's Olivier Award-winning Stones in His Pockets by the Barn Theatre and Laurence McKeown's taut family drama Before You Go from Kabosh.
Announcing the season, executive producer Jimmy Fay said, "after a long winter of COVID, it feels like we're finally stepping into a bright spring. Our programme reflects Northern Ireland's diversity, ingenuity, creative energy and theatrical talent. New work sits beside established classics, visiting shows, creative learning, and community workshops—all of which make a programme at the Lyric so far-reaching, eclectic and vibrant."