Birmingham Rep to première Sinatra musical
Published: 9 March 2023
Reporter: Steve Orme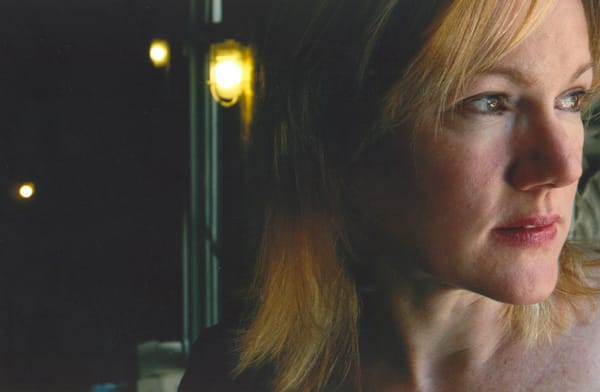 Start spreading the news: Birmingham Rep is to stage a new musical based on the life and career of Frank Sinatra.
The debut of Sinatra The Musical in Birmingham coincides with the 70th anniversary of Sinatra's 1953 UK tour during which he performed in the city.
Joe DiPietro who has written the book said, "growing up, there were two pictures hanging in my grandmother's kitchen—the Pope and Frank Sinatra. So to sit down with Tina Sinatra and hear stories of her father which no one else knows, and then to be able to put those stories on stage—I think it'll make for an unexpected and thrilling new musical.
"We'll be showing how the man became the legend and how the legend was at the end of the day just a man. And I couldn't be more excited that our world première is at Birmingham Rep where I had such a phenomenal time working on the Tom Jones musical What's New, Pussycat? (in 2021)."
Tina Sinatra commented, "I'm very proud of our new musical production and I'm especially delighted that, for the first time, we're going to give you a perspective on my father that you've never seen before."
Sinatra the Musical begins on New Year's Eve, 1942. A skinny 27-year-old Italian American singer is about to step onto the stage of New York's Paramount Theatre and give a performance that will change music history.
As Frank Sinatra's career suddenly skyrockets, he struggles with balancing the love of his wife Nancy against the demands and temptations of being the most popular singer in America. But when he begins a torrid affair with movie goddess Ava Gardner, his records stop selling and the press turns against him, sending his career into a tailspin.
Driven by his devotion to his family, Sinatra employs his "peerless artistry and dogged determination" to stage "the greatest comeback in showbiz history".
Kathleen Marshall who received an Olivier Award for her choreography of Cole Porter's Anything Goes at the Barbican in 2022 is director and choreographer of Sinatra the Musical.
It will run at Birmingham Rep from Saturday 23 September until Saturday 28 October.
Related listings

Sinatra the Musical - Joe DiPietro (Birmingham Rep in association with Universal Music Group Theatrical and Frank Sinatra Enterprises)