British Council announces Edinburgh Showcase
Published: 25 April 2013
Reporter: Robin Strapp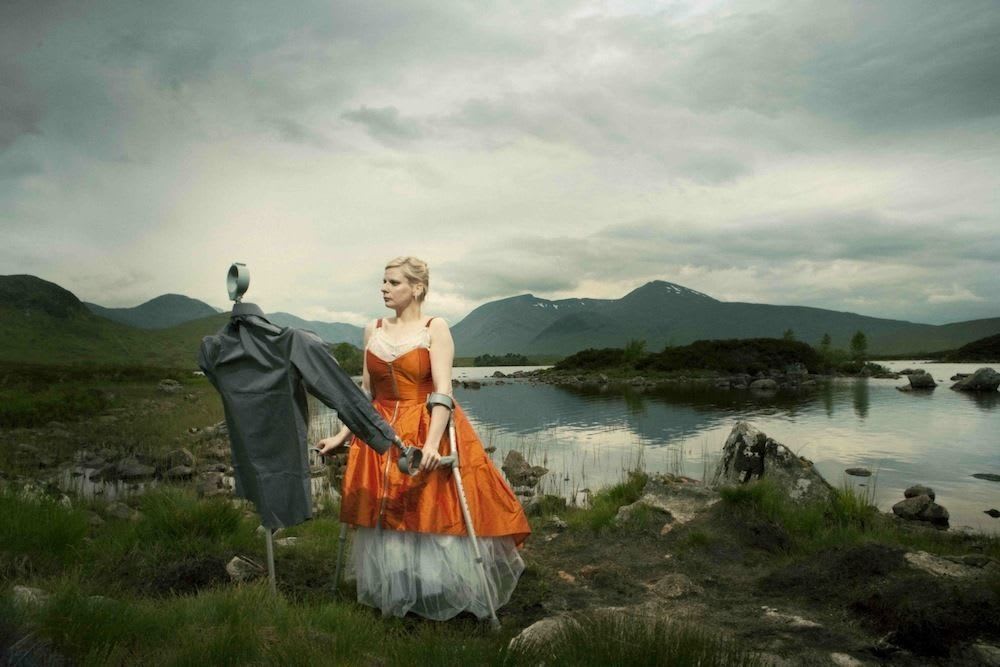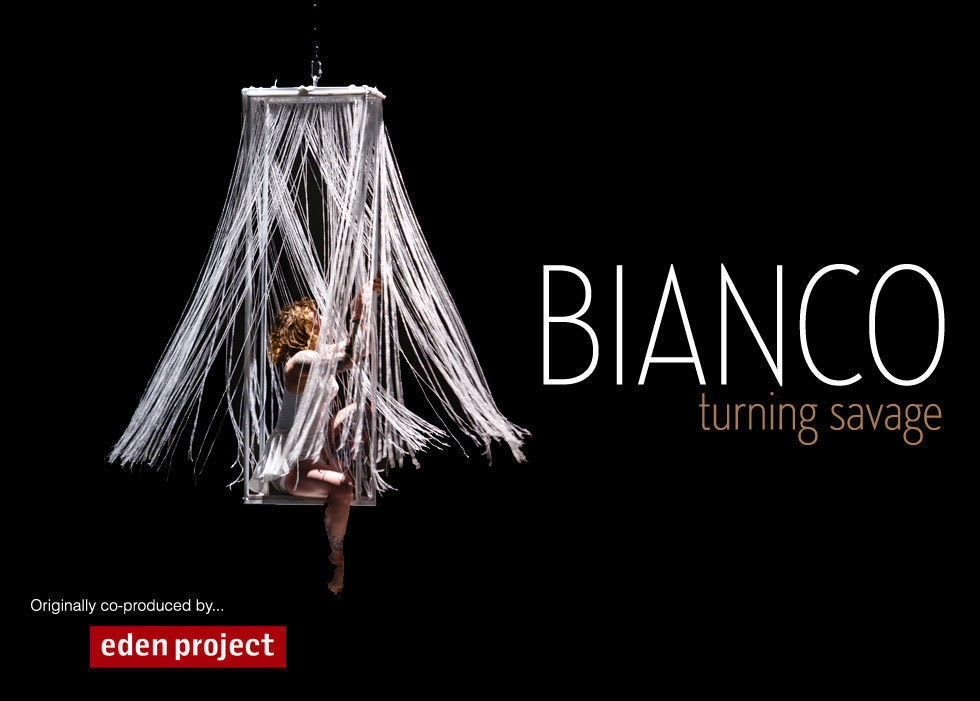 The British Council has just announced it's biennial Edinburgh Showcase for 2013. It is the single biggest opportunity for UK theatre companies to introduce their work to international promoters.
The programme this year is comprised of new work that represents the very best of contemporary theatre and dance, reflecting the breadth and diversity of British performing arts. The Showcase will take place from 19 to 24 August, as part of the Edinburgh Festival Fringe.
Since the British Council's first Showcase in 1997, the event has given over 200 theatre and dance companies the opportunity to tour overseas, building new relationships and opening up new markets for the UK's performing arts.
For example, as a direct result of the 2011 Showcase, theatre company 1927 has toured The Animals and Children took to the Streets to over 49 international venues in 25 countries across 5 continents. The production has played to tens of thousands of audiences in venues and locations as diverse as non-theatre spaces in Nigeria to the Avignon Festival in France.
The programme includes Kate Tempest performing her piece Brand New Ancients that was recently awarded the Ted Hughes poetry prize. This is an hour-long spoken story told over a live orchestral score, concerning two families intertwining and colliding against the epic backdrop of mythology and the city.
NoFit State Circus's BIANCO is an immersive promenade experience that takes place above, behind and all around a standing audience. The narrative constantly evolves to a soundtrack performed by a live band.
Action Hero's Hoke's Bluff uses high school storylines, locker room speeches and sentimentality to shift and re-arrange the conventions and narratives of American teen movies.
James Cousins, winner of the inaugural New Adventures Choreographer Award, presents There We Have Been, which takes inspiration from the troubled relationships portrayed in Haruki Murakami's best-selling novel Norwegian Wood.
The National Theatre of Scotland, Claire Cunningham and Gail Sneddon's Ménage à Trois is a darkly humorous and deeply personal portrait that explores Claire's twenty-year relationship with her crutches and asks if it's possible to find love when there are already three of you in the relationship. Ménage à Trois was also part of Unlimited, a series of collaborations and partnerships between disability arts organisations, deaf and disabled artists, producers and mainstream organisations to celebrate the inspiration of the Olympic and Paralympic Games.
The Paper Cinema and Battersea Arts Centre perform a unique form of live animation and music. Founded in 2004 by Nicholas Rawling with Imogen Charleston and Christopher Reed, they tour bespoke pieces around Britain and internationally (see review of Odyssey).
Wales is also represented with the National Theatre presenting the Radicalisation of Bradley Manning. Written by Tim Price and directed by John E McGrath, it tackles one of the most important political and digital stories of our age about a 24-year old US soldier accused of releasing 250,000 secret embassy cables and military logs from the Iraq and Afghan wars. It will be presented simultaneously on stage and in a live stream via an interactive web site.
As well as presenting high-quality live performance, the British Council will curate a supporting programme of artist interviews, industry know-how sessions, and critical debates which will seek to contextualise the work shown. The official Edinburgh Showcase 2013 web site will be launched in late May and will contain comprehensive information about the Showcase.
Neil Webb, Director Drama and Dance at the British Council, said, "I am excited at the prospect of my seventh Edinburgh Showcase, and my first as Director of Drama and Dance.
"During my 15 years overseas, I have witnessed first-hand the value of the Showcase to our international partners, helping them to navigate the UK theatre industry, develop relationships with UK artists and companies, and experience some of the very best new work that the UK has to offer.
"For participating companies, the Showcase offers a huge opportunity to develop networks, foster collaborations, secure international tour bookings and build an international profile for their work. The British Council's Edinburgh Showcase has played a key role in helping artists prosper for the past 16 years."
Kath Mainland, Edinburgh Festival Fringe Society Chief Executive, said, "The British Council's Edinburgh Showcase continues to provide a vital platform for artists, ensuring that their work is seen by promoters from around the world.
"Most importantly, it opens up opportunities for international touring, enabling other countries to experience the excellent work that is being produced here and giving shows a life beyond the Fringe.
"As the largest arts festival in the world, the Edinburgh Festival Fringe remains the first choice for performers, producers and artists to capture the attention of audiences from both far away and closer to home, and as the most significant international arts market in the UK, the natural place for the British Council to stage their Showcase."