Burberry to collaborate with Royal Ballet
Published: 6 April 2023
Reporter: Vera Liber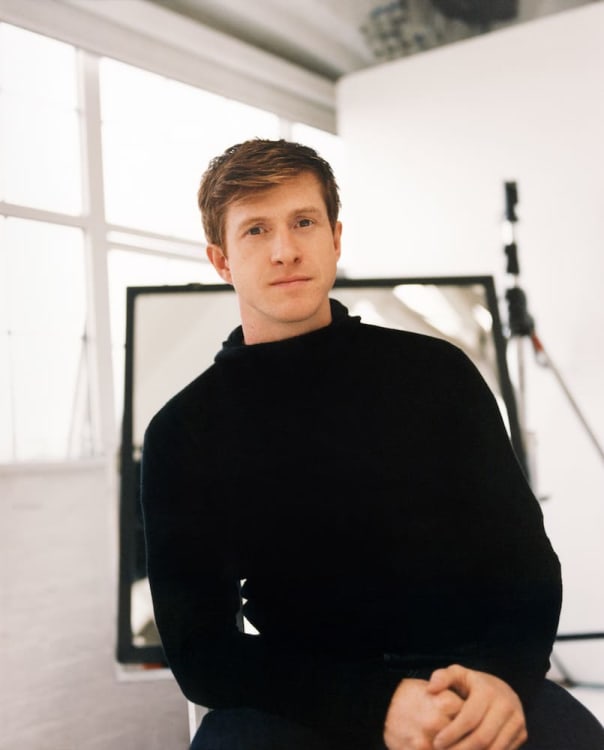 Burberry is collaborating with director and choreographer Wayne McGregor to create the costumes for his latest work for The Royal Ballet designed by Burberry's Chief Creative Officer Daniel Lee.
As yet untitled, this new one-act work, which will receive its world première on 9 June at the Royal Opera House in London, is set to a score by Icelandic composer Anna Thorvaldsdottir, with lighting design by Lucy Carter and set design by the late Cuban-born American artist Carmen Herrera, who died aged 106 in 2022.
McGregor said, "for this extraordinary Royal Ballet project with the late, great minimalist artist Carmen Herrera, we dreamt of collecting together a stellar team. Daniel Lee, an artist with unbridled imagination, is creating work of innovation, motion, and piercing beauty. And with his exceptional passion for all forms of dance, he felt like a natural ally. Together, with the Burberry team, we are working on something truly special—honouring Carmen whilst forging our own evolutionary path."
This will be McGregor's 20th work for The Royal Ballet and follows his revival of Woolf Works in March 2023 and The Dante Project which premièred in 2021.