Casanova returns to Lowry
Published: 20 April 2022
Reporter: David Upton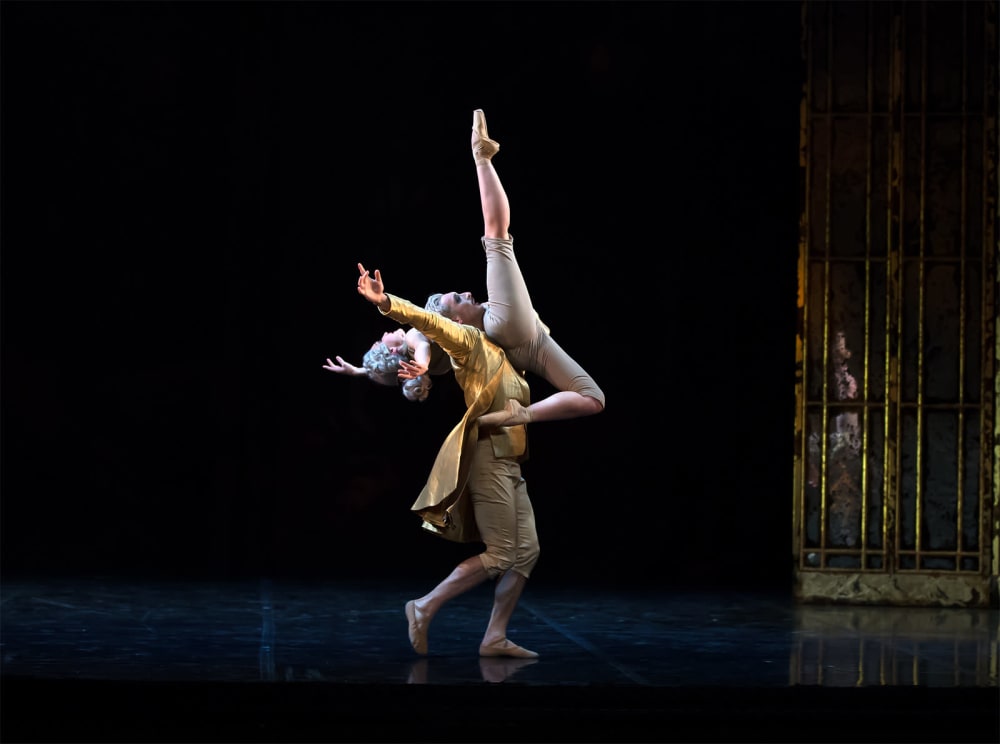 Northern Ballet brings history's most notorious lover back to Salford with its sensual ballet Casanova.
Returning for the first time since 2017, the production will transport audiences to 18th century Venice, telling the story of the infamous Italian adventurer in a masquerade of passion and politics.
Casanova will conclude its tour at The Lowry, May 18–21.
This revival includes new sections of music and choreography which offer deeper insight into the man behind the 'lothario' image.