Clive Rowe behind Hackney Empire crowdfunding campaign
Published: 29 June 2020
Reporter: Sandra Giorgetti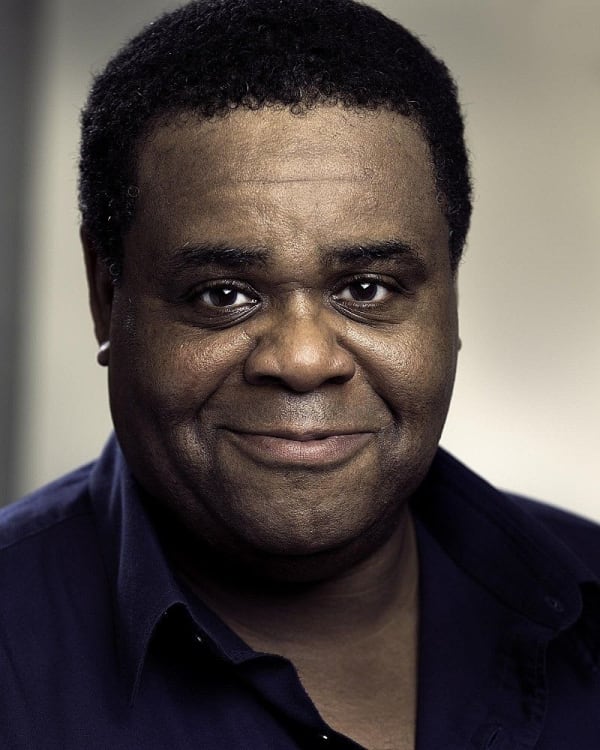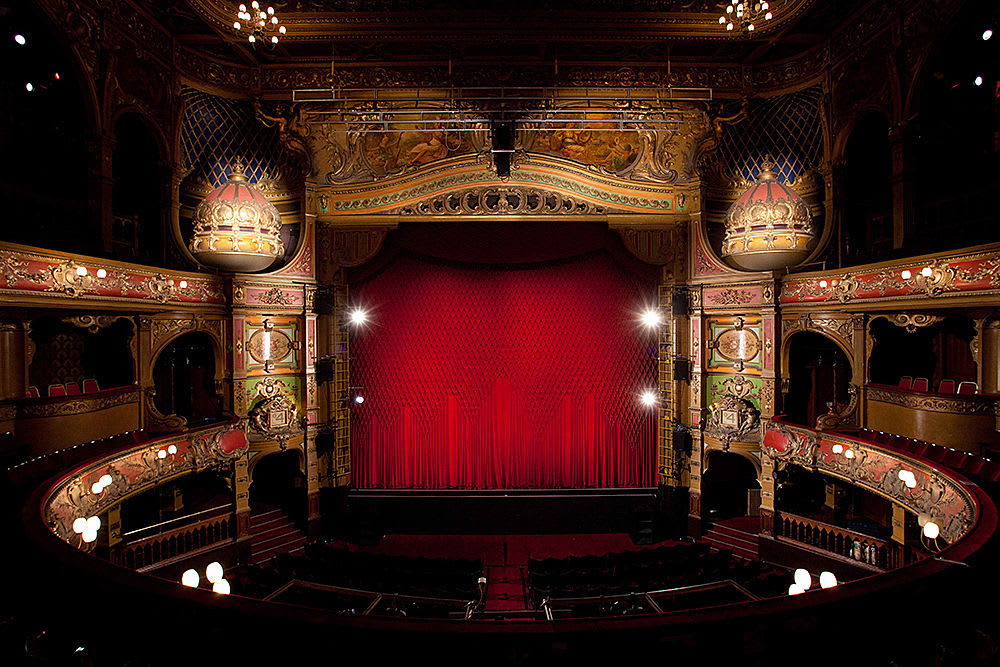 This week, Clive Rowe, together with fellow actor Richard Wilson and journalist Robert Peston, put his name behind the crowdfunding campaign for Hackney Empire.
The 1,300 seat Grade II* listed theatre had been planning to celebrate its 120th anniversary next year but has been hard hit by the shutdown since it relies on box office and earned income for more than 85% of its funding.
In addition to its regular programme of music, comedy, opera and theatre, it presents work from young and emerging artists and its pantomime plays to audiences of more than 50,000 annually.
The venue is sited in an economically challenged borough of East London, its audiences reflecting the diverse community which it serves through performances and through its work with young people from some of the city's most marginalised communities, and it also supports local community groups with free tickets.
Award-winning Clive Rowe, who has starred in more than fourteen of the venue's pantos and is a patron, said, "Hackney Empire is an incredibly special place for me. It brings people and communities together like no other venue I've experienced and its atmosphere is legendary. Generations of children have had their first experience of live entertainment at its panto and its work with young people has transformed thousands of lives.
"Theatres have been hit incredibly hard by lockdown, but a world without them is unimaginable. Places like Hackney Empire must survive, and you can help to make sure they do. Please support this campaign if you can and ensure that Hackney Empire can open its doors again for panto, for music, for comedy and for everyone."
Nearly £33,000 of the target £50,000 has been raised so far from the public appeal. The Hackney Empire is a registered charity. Donations may be made online.