Cold War passions and satire in Propaganda: A New Musical
Published: 14 September 2022
Reporter: Michael Quinn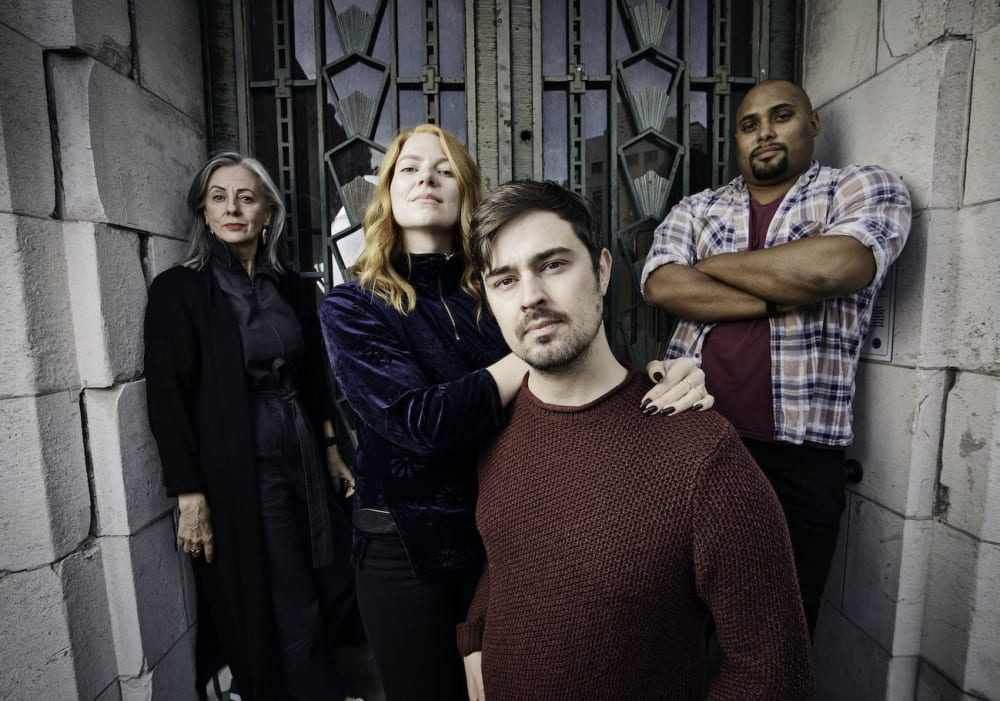 Composer Conor Mitchell is to return to his musical theatre roots when his Cold War-era Propaganda: A New Musical opens at Belfast's Lyric Theatre on October 8.
The double-Ivor Novello award-nominated Mitchell will also direct the satirical comedy described as "an old-fashioned Soviet love story" in a co-production between the Lyric and Mitchell's own Belfast Ensemble.
He said, "musical theatre can be the most powerful of art forms. It is popular song 'as drama' and speaks directly to the heart of audiences. This collaboration is a dynamic coming together of Belfast's most dynamic companies; one that will change the landscape of political theatre from Northern Ireland, using music and satire to do it".
Set in East Berlin in 1949 as the Iron Curtain descends across post-war Europe, Propaganda boasts a "Broadway influenced score", a 14-piece live orchestra and a cast led by Joanna O'Hare and Darren Franklin as young lovers trapped in the newly divided city "who become embroiled in the chaos of circumstance, art, love and American jazz".
The remainder of the cast features leading local and West End performers, including Rebecca Caine, Matthew Cavan, Celia Graham, Sean Kearns and Oliver Lidert.
Creative collaborators include conductor Bob Broad, set and costume designer Conor Murphy, lighting designer Mary Tumelty and video designer Conan McIvor.
Mitchell's work has previously been seen at the National Theatre and Royal Festival Hall and has had several pieces commissioned by Youth Music Theatre UK. His most recent work included the acclaimed opera, Abomination, and the multi-media orchestral Mass.
Propaganda will run from October 8 to November 5 at the Lyric, Belfast as part of this year's Belfast International Arts Festival.