Corn Exchange Newbury announces autumn programme
Published: 9 July 2013
Reporter: Robin Strapp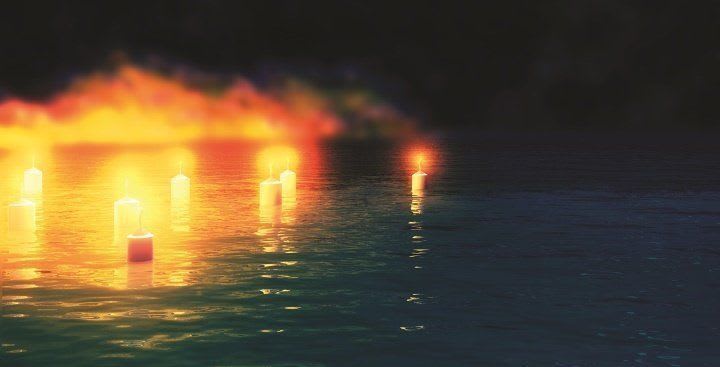 The Corn Exchange in Newbury has just announced its new autumn season. Catch the immersive tale of The Duchess of Malfi in this new adaption of the Jacobean masterpiece.
Theatre company Transport presents a vibrant adaptation of Shakespeare's fantastical tale of love in exile in As You Like it.
Monkey Bars presented by the Chris Goode Company is a funny and surprising verbatim show which offers an insight into what children are trying to tell us about their lives that we don't always hear. Their words are spoken by adults, playing adults in adult situations.
Following the success of What the Dickens? back in February, Gonzo Moose returns with another fast-paced comedy I'm An Aristocrat Get Me Out Of Here!.
For those that enjoy something a little bit different, join a time travelling magician's Morgan and West for a quirky evening of Victorian magic at New Greenham Arts in October.
The Corn Exchange outdoor events programme continues with two more events this autumn. This September sees Ablaze, a three-day festival of fire around Newbury's canals and parks, and the annual Festival of Light: Lantern Procession returns in December.
There's plenty for families this season. Little ones can look forward to meeting the popular CBeebies presenter, Cerrie Burnell as she presents an original story inspired by her own childhood. Acclaimed children's theatre Blunderbus presents the enchanted fairy-tale Dotty the Dragon, and Scamp Theatre brings Stick Man to life on stage with catchy tunes, funky moves and puppetry.
The season also includes a programme of comedy, music and dance.