Coventry's contemporary take on Strindberg classic
Published: 24 March 2012
Reporter: Steve Orme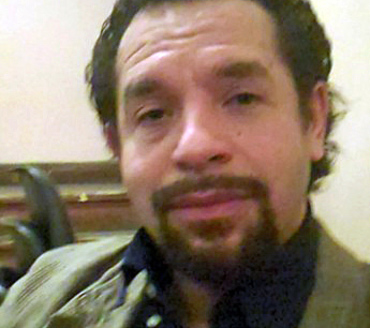 Award-winning RSC actors Joe Dixon and Katy Stephens will take to Coventry Belgrade's main stage in a new production of The Father, which features a family in crisis as a husband and wife battle over control of their daughter's future.
This new adaptation of August Strindberg's classic play examines a woman who will sacrifice anything to get what she believes is right. When she suggests to her husband that he may not be her daughter's father, she sets in motion a chain of events that has catastrophic consequences.
Director Joe Harmston says, "We're on a mission to bring a sharp contemporary bite to the play, perfectly honouring Strindberg's original.
"The Father is no entrenched battle of the sexes. It's a delicately perceptive exploration of the tragic complexities of relationships between men and women. This is an intensely modern play, not a piece of theatrical archaeology."
The central couple will be played by Coventry-based actor Katy Stephens and Birmingham-born actor Joe Dixon.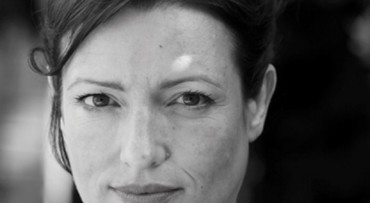 A member of the RSC ensemble from 2009 to 2011, Katy Stephens appeared in numerous productions including the Histories Cycle, for which she won the What's On Stage award for best actress in a play.
Joe Dixon was in numerous RSC productions including A Midsummer Night's Dream and Love's Labour's Lost opposite David Tenant.
The cast also includes Patrick Toomey, Laurence Kennedy, Staten Cousins-Roe, Holly Earl and Barbara Young.
The Father runs from Saturday (31 March) until Saturday, 14 April.
To complement The Father, the Herbert Art Gallery and Museum is hosting an event called The Women of the Father at 11.30am on Saturday, 14 April.
It will include a talk on aspects of women's lives in the late 19th and early 20th centuries by Dr Cathy Hunt from Coventry University and Ali Wells who curates the Herbert's costume collection.