COVID cancels performances at Northern Stage
Published: 16 December 2021
Reporter: Peter Lathan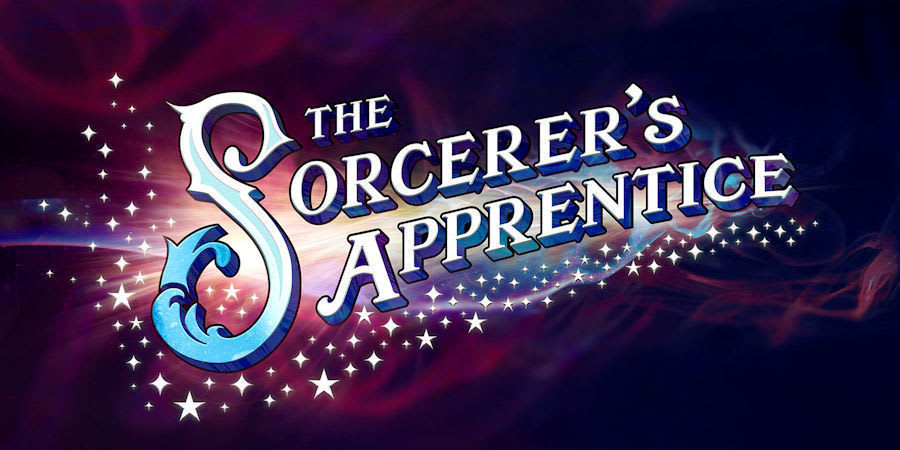 Northern Stage has announced the cancellation of performances of The Sorcerer's Apprentice because of a COVID infection.
A statement from the venue
We are very sorry that we have had to cancel some performances due to cases of COVID-19 in The Sorcerer's Apprentice company.

Cancelling shows is a last resort but keeping everyone safe is our top priority so performances will be cancelled from Wednesday 15 December until Tuesday 28 December.

We're currently contacting all customers with tickets for performances up to and including 27 December to discuss their options.

In the meantime, tickets are still available for 8 performances from 28–31 December and for those who would prefer to watch online, there's the Northern Stage at Home option so audiences can still enjoy some Christmas magic this year.

We wish the company a speedy recovery and want to say a huge thank you to our customers for their continued patience and support; we very much hope to welcome audiences back to The Sorcerer's Apprentice soon.

Following a risk assessment and additional testing on top of the COVID safety measures we already have in place, we're pleased to say the Suggestibles Impro Pantso shows can still go ahead safely.

Find out more about what we're doing to keep everyone safe on our web site.