COVID-inspired song wins writing contest
Published: 14 June 2020
Reporter: Sandra Giorgetti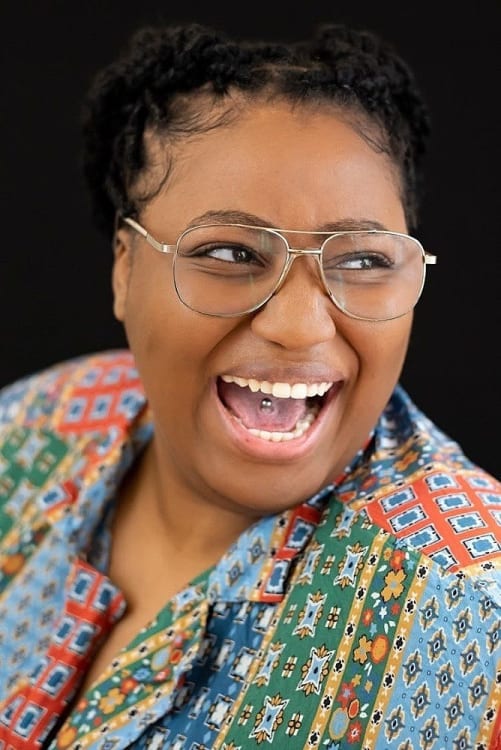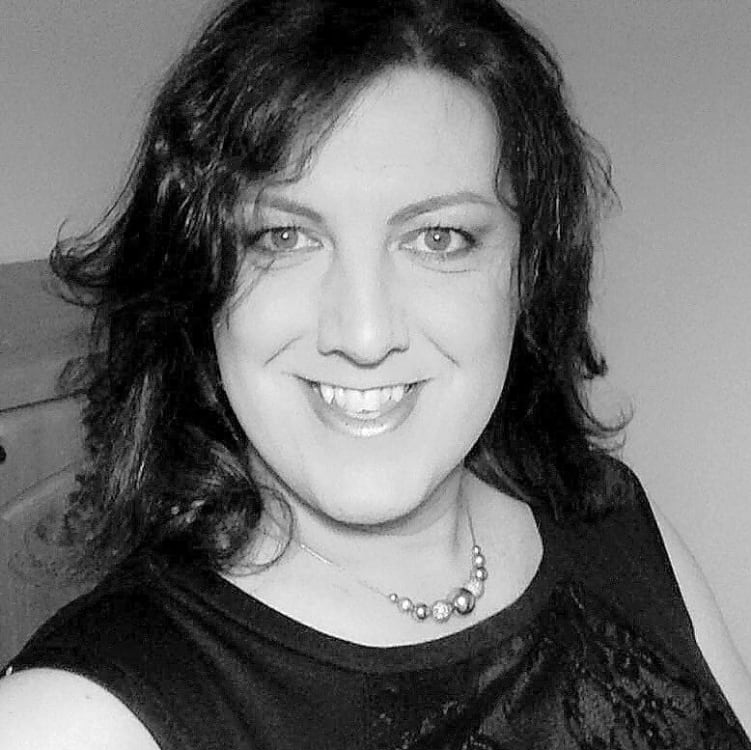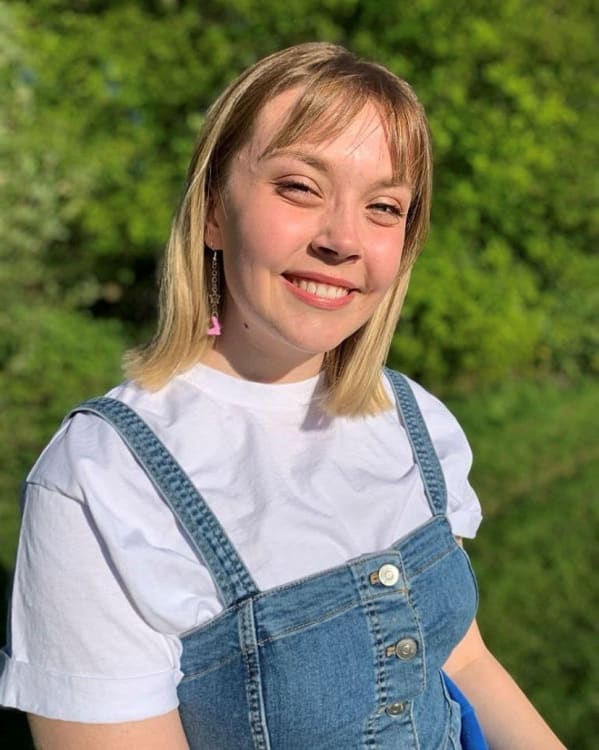 First prize in the Mercury Theatre Colchester and Perfect Pitch song writing contest has gone to threesome Willy Mukendi, Joseph Riley and Millie Millington for "Alone".
The winners collaborated remotely to create the song which is inspired by the lockdown. Mukendi, who wrote musical and lyrics, is a musical theatre writer and runs musical theatre fan Facebook page MTAS, vocalist Riley is a first year student at trinity Laban and musical director, pianist and multi-instrumentalist Millington contributed final production.
Joseph, whose vocals can be heard on the song, is a first-year student at Trinity Laban and Millie has been a music educator, practitioner and performer for nearly 30 years.
Colchester-based, 16-year-old A level pupil Jade North took home the Voice of the Future award for "Say My Name" inspired by Shakespeare's Twelfth Night.
Runners-up are Carlo Bosticco and Matt Randall with "My Own Other Half", Earl Marrows and Sam Norman with "The Greats" and Isla van Tricht and Guy Woolf with "My Turn".
Ryan McBryde, Creative Director at the Mercury Theatre said, "we have been blown away by the amount of entries we've received from a multitude of talented songwriters from all around the UK. It was a tough judging process but the panel were unanimous in their praise for the top five finalists. As the future of British theatre is so uncertain right now, it is more important than ever for organisations like ours to be reaching out to freelance artists and finding new ways to support and collaborate with them. I'm overjoyed with the results and look forward to championing these composers and lyricists in the future."
The contest had a theme of "I Want" and was open to songwriters of any age and experience to promote musical theatre songwriting. The judging panel is made up of a team from Mercury Theatre and Wendy and Andy Barnes from Perfect Pitch. Winning songwriters receive £500, runners-up £150 and the Voice of the Future winners receive £250.
The selected songs can be heard online.