Cracking the Fringe with new Edinburgh guide
Published: 23 March 2014
Reporter: Sandra Giorgetti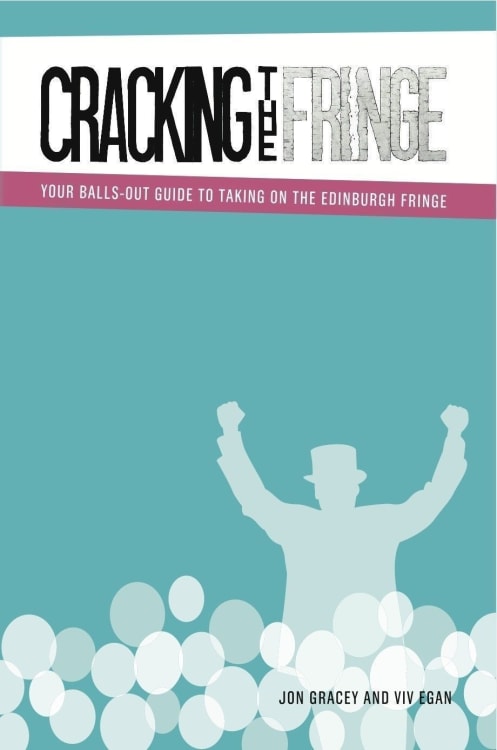 Jon Gracey (formerly of sketch comedy group The Beta Males - Chortle nominees, BBC Radio 4) and Viv Egan (shortlisted for the 2011 Allen Wright Award) have compiled the wisdom and experience of performers, producers, venue staff and press to create a comprehensive guide to the Edinburgh Fringe Festival.
Comprising practical tips and insider shortcuts on such things as marketing and financing, Cracking the Fringe is a guide aimed at helping Edinburgh newbies make the most of what they've got and hit the ground running.
For further information and digital download visit the Cracking the Fringe web site.