Creative Freelancers: Shaping London's Recovery
Published: 2 May 2021
Reporter: Sandra Giorgetti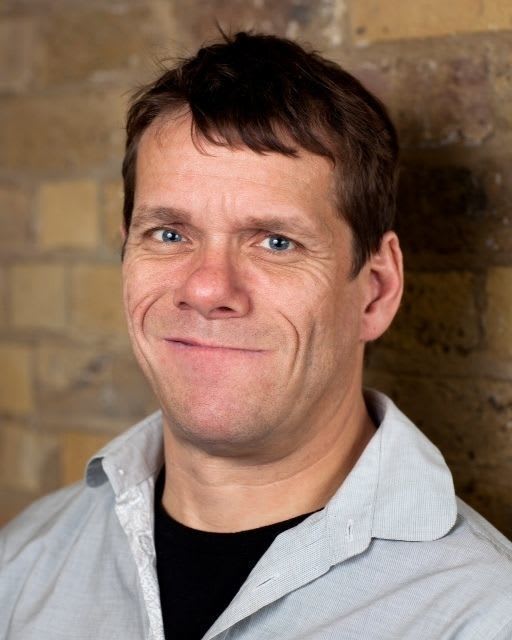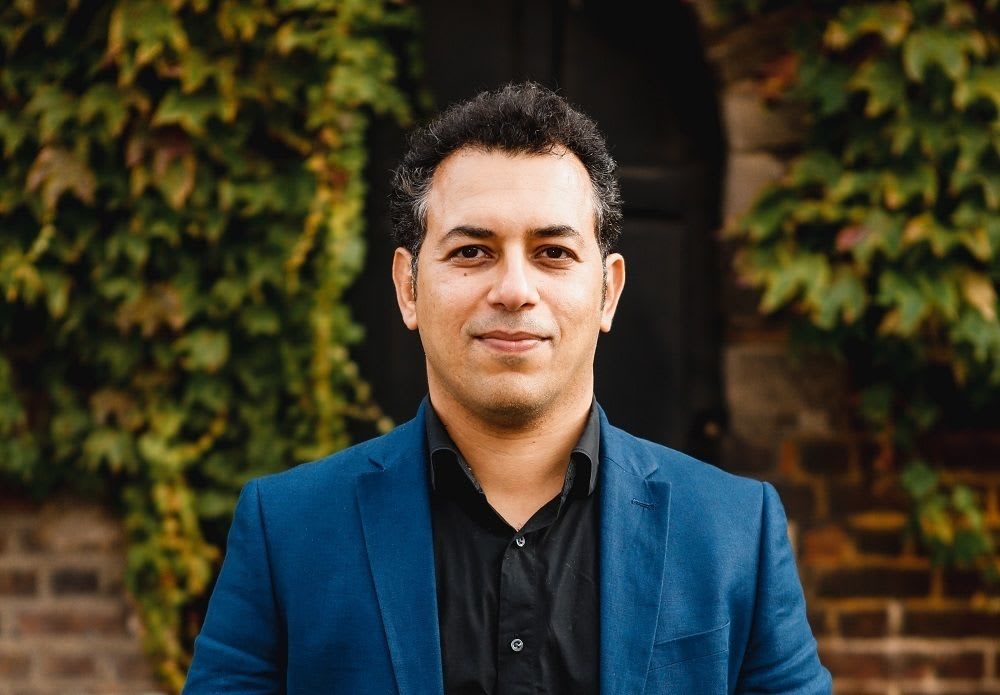 Creative Freelancers: Shaping London's Recovery is a newly launched programme that seek to improve the lot of freelancers working in the performing arts.
This cohort has been particularly badly hit by the pandemic with 60% losing all their work and an estimated 200,000 in London alone left outside of any Government support.
The Creative Freelancers programme seeks to address the position of freelancers and the inequalities to which they are exposed by bringing together a group of culture sector freelancers such as directors, writers and designers, with leaders of partner organisations, funders and councils.
Over six months, the paired freelancers and organisations will work together and in facilitated working groups to look at improvements to job creation and retention for freelancers, working conditions and training.
The outcome could include a new Freelancers' Charter and the start of an improved statutory position for this group as well as a better understanding of how freelancers will contribute to recovery in the sector.
Creative Freelancers is funded by LEAP, the London Economic Action Partnership and is enabled by Fuel on whose pilot programme it is based.
Currently, a team of four has been formed to start the programme: Jessica Antwi-Boasiako as facilitator, Charlotte Mafham a communication and administration coordinator, Marie Wilson as bookkeeper and Miranda Yates a access manager.
An advisory group of Jamie Beddard, Lily Einhorn, Lilli Geissendorfer, Ameena Hamid, James Hodgson, Tarek Iskander, Jeanefer Jean-Charles, Jennifer Jackson, Chi-chi Nwanoku and Jo Tyabji will issue a call out on 5 May to recruit the fifty freelancers who pair up with the partner organisations over the course of the scheme.
The partner organisations are A New Direction, Actors Touring Company, Akademi, artsdepot Ltd, Barbican, Battersea Arts Centre, Boundless Theatre, Bush Theatre, Camden People's Theatre, Chisenhale Dance Space, English Touring Opera, Fitzrovia Noir CIC, Headlong Theatre Company, LIFT, Little Angel Theatre, Lyric Hammersmith Theatre, Music Halls Project, National Theatre, National Youth Theatre of Great Britain, Paddington Development Trust, Parents and Carers in Performing Arts, Polka Theatre, Rambert, Regent's Park Open Air Theatre, Roundhouse, Royal Opera House, Sadler's Wells, Serious, Serpentine Gallery, Siobhan Davies Dance, Sound and Music, Spare Tyre, Stratford Circus, Studio Wayne McGregor, Talawa Theatre Company, Tamasha Theatre Company, The Old Vic, The Place, The Yard Theatre, Theatre Centre, Theatre Royal Stratford East, Tiata Fahodzi, Turtle Key Arts, UK Music, VAULT Festival, Vital Xposure, We Make Events, and Young Vic Theatre.