Dance Umbrella's digital explorations
Published: 8 September 2023
Reporter: Vera Liber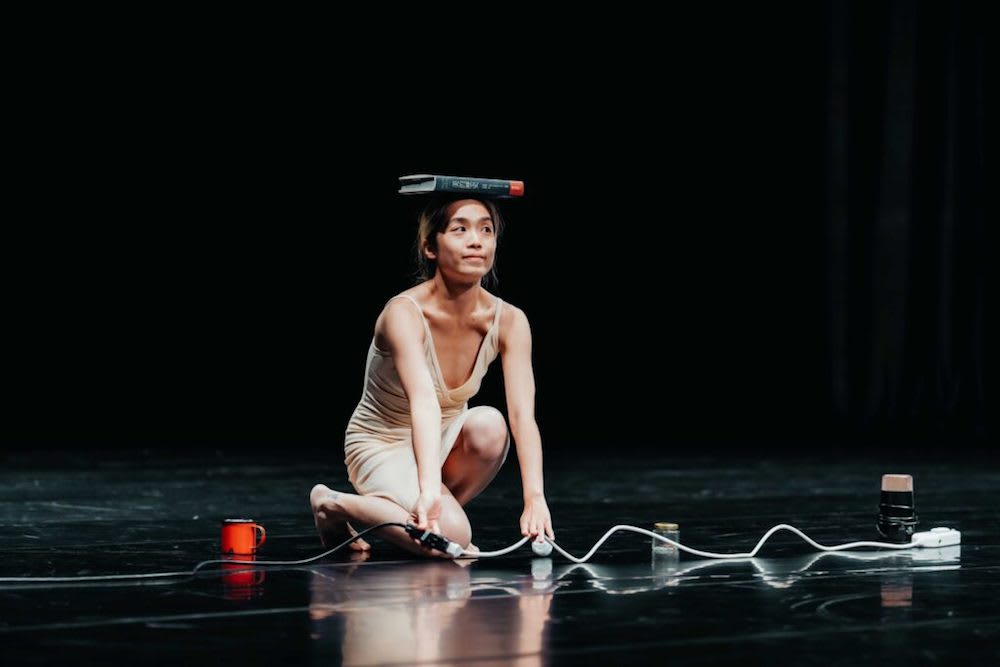 Following the announcement of live events for 2023, Dance Umbrella, London's annual international dance festival, has announced the full programme of digital explorations and the launch of its Digital Pass.
Available 6–31 October, the digital programme consists of a curated selection of dance films, panels and workshops from Graeme Miller, Jade Hackett and Abby Zbikowsi. Previously announced artists in the digital programme are Ioanna Paraskevopoulou, Trajal Harrell, Stopgap Dance Company, Vincenzo Lamagna & Danilo Moroni, and SU PinWen.
Dance Umbrella's Digital Pass is 'pay what you can' and will give access to the entire digital programme in this year's festival.