De Jersey and Gilbreath in RSC's Cymbeline
Published: 7 March 2023
Reporter: Steve Orme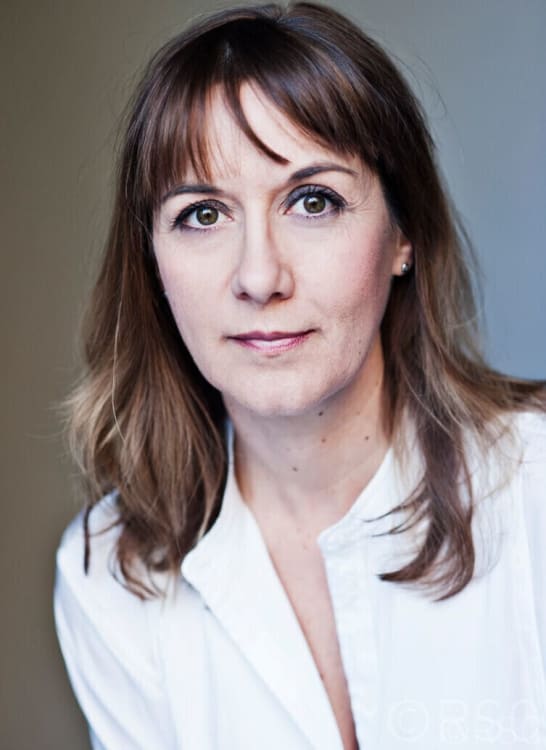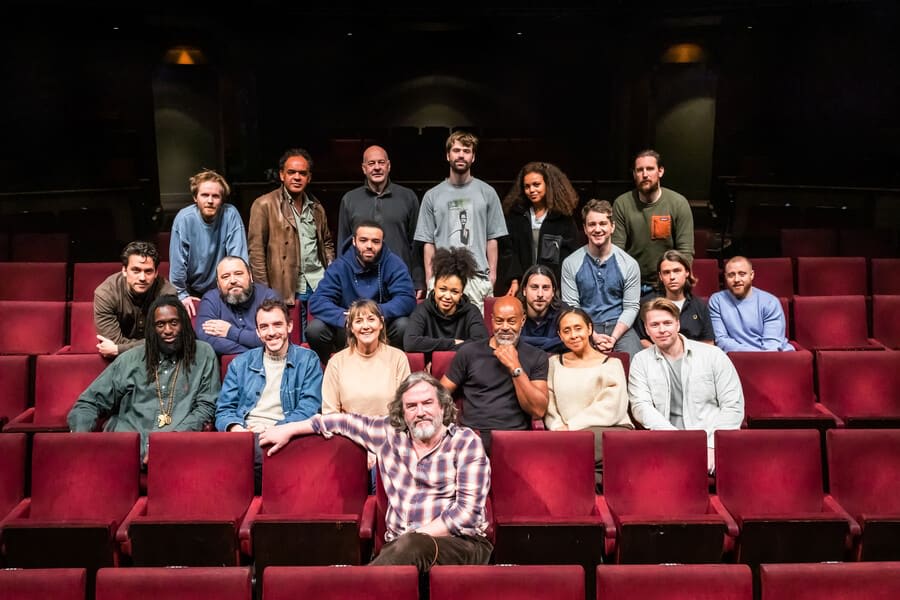 Peter De Jersey will play the title role and Alexandra Gilbreath will be the Queen in the Royal Shakespeare Company production of Cymbeline which will be the last show that Gregory Doran directs for the RSC.
De Jersey played Caesar in Mike Poulton's adaptation of Robert Harris's Imperium Parts 1 and 2 in 2017 and Oberon in A Midsummer Night's Dream in 2009, two of a number of plays in which he has appeared that Doran also directed.
Gilbreath is an RSC associate artist and has taken roles in many plays including Olivia in Twelfth Night in 2009 for which she was nominated for an Olivier award for best supporting actress.
The rest of the cast comprises Jeff Alexander (soothsayer), Adam Baker (Roman), Iwan Bond (Roman), Tom Chapman (second Lord), Conor Glean (Cloten), Scott Gutteridge (Guiderius), Mark Hadfield (Pisanio), Amber James (Imogen), Marcia Lecky (first gent / lady / mother), Jake Mann (Cornelius), Theo Ogundipe (Caius Lucius), Keith Osborn (Philario / Sicilius), Christian Patterson (Belarius), Ed Sayer (Posthumus), Daf Thomas (Arviragus), Barnaby Tobias (first Lord), Cat White (second gent / Helen) and Jamie Wilkes (Iachimo).
Design is by Stephen Brimson-Lewis, lighting by Matt Daw, music by Paul Englishby, sound by Jonathan Ruddick, movement and intimacy by Siân Williams, puppetry direction by Rachel Leonard, music direction by Ben McQuigg and text and voice work by Emma Woodvine. Casting is by Helena Palmer CDG.
RSC artistic director emeritus Doran said, "I've often wondered why Cymbeline is the last play in the Folio. It's listed under the tragedies but it could just as easily have been placed in the comedies or even the histories as it's set in ancient Britain at the time of the Romans.
"Though its thrilling story threatens to end in tragedy, its astonishing denouement is full of joy. I think the compilers of the Folio put Cymbeline at the end of the book because it defies categories and won't be pinned down. That's what makes it so exciting.
"I'm honoured to be opening Cymbeline as this year's birthday play on Shakespeare's birthday weekend. When we open, I'll be able to say I've worked on every single play in that amazing life manual, Shakespeare's First Folio."
Cymbeline will run in the Royal Shakespeare Theatre, Stratford from Saturday 22 April until Saturday 27 May. Press night will be on Wednesday 3 May.
Related listings

Cymbeline - William Shakespeare (Royal Shakespeare Company)