Definitely Dancing in Oldham
Published: 2 June 2022
Reporter: David Upton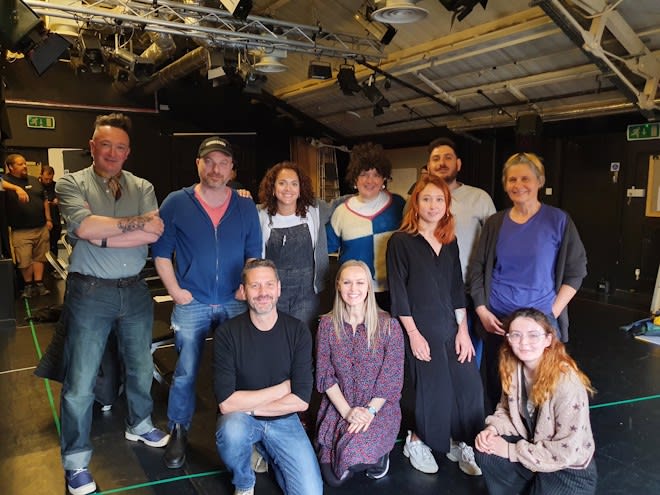 Rehearsals have started at Oldham Coliseum for We Should Definitely Have More Dancing.
They'll spend four weeks putting together this new play about co-writer and actress Clara Darcy's remarkable and heart-warming real-life story.
Coliseum audiences will know her from her performances in productions of Forever Young, Brassed Off and Chicago.
It runs from June 17 to July 2.
Suitable for ages 14+.