Dowden's CRF is too little too late says BECTU
Published: 18 October 2020
Reporter: Sandra Giorgetti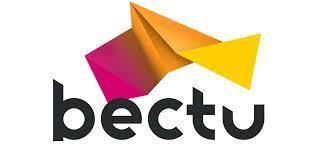 BECTU (Broadcasting, Entertainment, Communications and Theatre Union) released new figures on redundancy this week saying that the government's "culture recovery fund will benefit some venues, but it's too little too late to save thousands of jobs."
Philippa Childs, head of BECTU went on to say, "our latest figures indicate at least 7,442 creative industry workers have been made redundant already, on top of many thousands of casual and zero-hour contracts workers having been laid off and the thousands of freelancers who have had their income completely cut off.
"With further funding rounds set to be delivered by loans rather than grants, we are aware of more redundancies in the pipeline."
BECTU is calling for an extension of the furlough scheme and support for freelancers, many of whom are ineligible for current systems of support.
Childs concluded, "our creative industries contribute £111 bn to the UK economy and a priceless amount to the social fabric of the UK. It is in everyone's interests to ensure that this industry can get back on its feet."
BECTU represents some 40,000 non-performing workers in the sector.