Dowden's theatre reopening plan: "not a roadmap, it's a fantasy gap year"
Published: 28 June 2020
Reporter: Sandra Giorgetti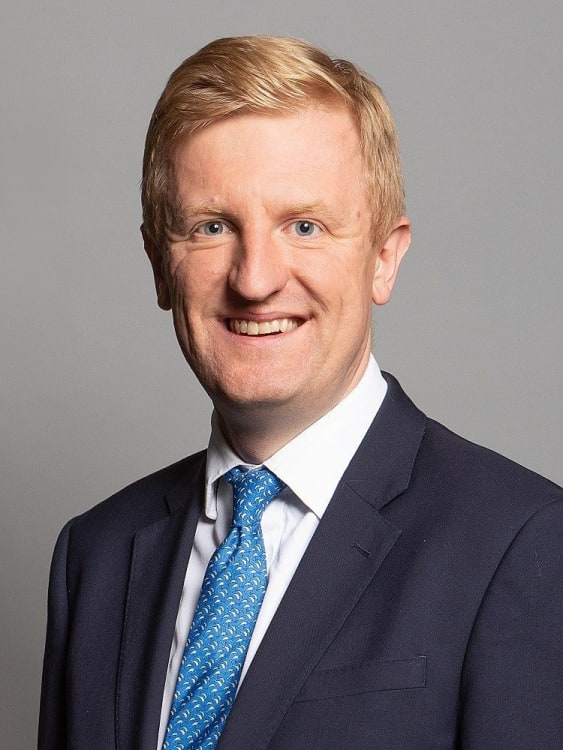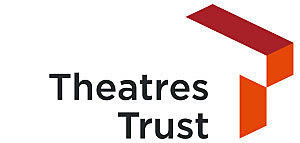 National advisory public body for theatres The Theatres Trust has responsed to Secretary of State for Digital, Culture, Media and Sport, Oliver Dowden's five point plan "to raise the curtain on live performances".
Jon Morgan, director of The Theatres Trust said, "the Culture Secretary Oliver Dowden's announcement of a five-step roadmap for reopening of theatres is a move in the right direction, but critically it does not offer any timescales for stages 3 to 5, the stages when audiences will be admitted to performances. Without this detail, theatres will still be unable to plan effectively for their reopening.
"The impact of this uncertainty is devastating for the theatre industry. Each day, there is news of another theatre making large-scale redundancies and, for every day of delay, there is the grave danger of more theatres closing permanently. The government must urgently confirm 'no earlier than' dates for stages 3 to 5 and respond to the sector's calls for a financial rescue package to protect our world-class theatre. Without this critical support, we face a cultural catastrophe."
Morgan is not alone in his criticism of Dowden's proposals. On Twitter, union Equity said that, "without an investment plan to protect jobs and workplaces [this] guidance will be meaningless", Sonia Friedman Productions' Matt Trueman, said, "destinations without directions—that's not a roadmap, it's a fantasy gap year" and Oxford Playhouse chief executive Louise Chantal described the plan "as useful a map as a snakes and ladders board".
The Guardian quotes playwright James Graham as saying, "what is missing of course is any investment package to be able to actually do it and, without that, we can be in no doubt that the entire theatre ecology is on the verge of absolute and total collapse."