Dublin Theatre Festival returns
Published: 18 September 2022
Reporter: Sandra Giorgetti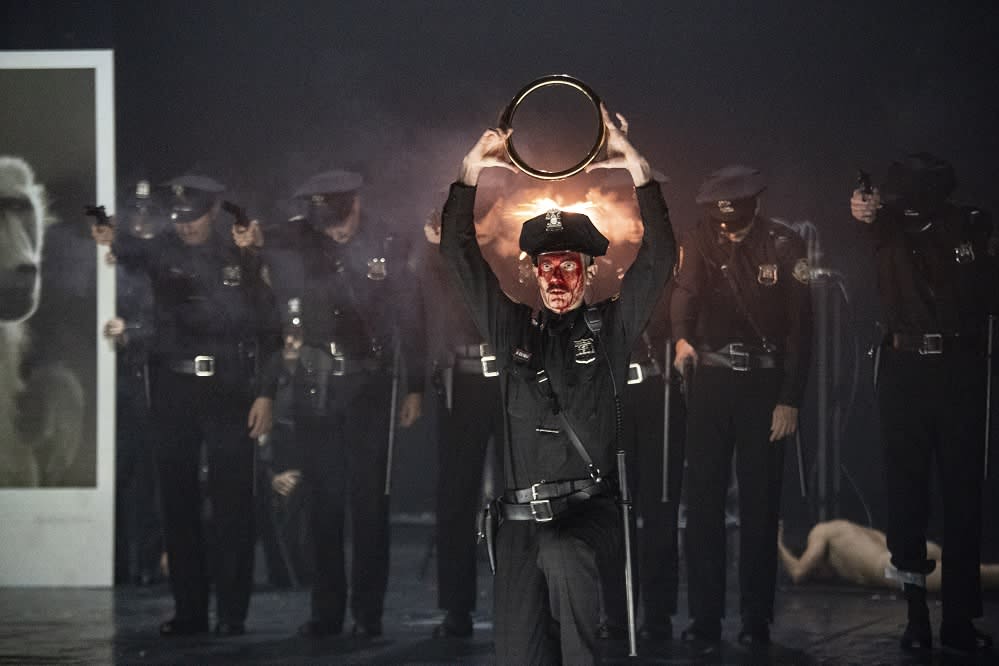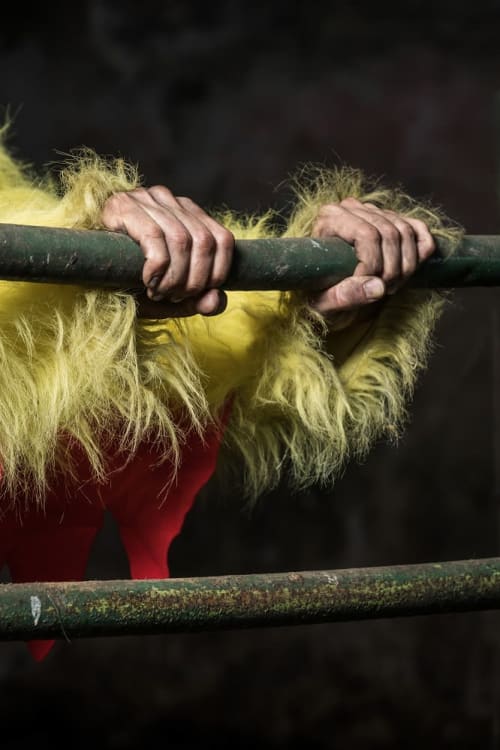 Artistic director Willie White has prepared a packed schedule of live, in-person events for the Dublin Theatre Festival 2022 including seventeen world premières.
Following the restrictions of the last two years, it is back to business as normal with work by artists from the UK, Brazil, Netherlands, Belgium, Germany, Norway, Italy and France showing alongside that from Ireland.
Amongst the highlights are Verdant productions' adaptation of Colm Tóibín's novel The Blackwater Lightship, Italian artist Romeo Castellucci's BROS and project Ulysses 2.2 with Lolling inspired by Episode 5 of Ulysses and All Hardest of Woman inspired by Episode 14.
Also, among others, Edna O'Brien's new play Joyce's Women, Brazil's Renata Carvalho in self-penned Manifesto Transpofágico and Louise White's radical reimagining of George Orwell's Animal Farm, Animals.
There are dance events and, with The Ark, the Festival also presents Theatre for Children—a predominantly non-verbal piece with live music Grand Soft Day, Glastonbury Poetry Slam Champion Toby Thompson's I Wish I Was A Mountain and Chalk About, a playful and funny working of Herman Hesse's classic fairy tale.
In addition to theatre events, FESTIVAL+ includes talks, readings, the BLAST International Critics Forum, the International Theatre Exchange and showcases of works-in-progress including from Pat Kinevane, Jody O'Neill, John Conway, Once Off Productions in association with Smock Alley Theatre, Sunday's Child in association with SJ Woods and Outlandish Theatre Platform.
Those under 30, the unwaged or pre-registered performing arts freelancers will have access to €10 tickets for certain theatre productions.
The Festival will run from 29 September to 16 October at venues and locations across Dublin.