EIF new-look board seeks Chair
Published: 13 December 2020
Reporter: Sandra Giorgetti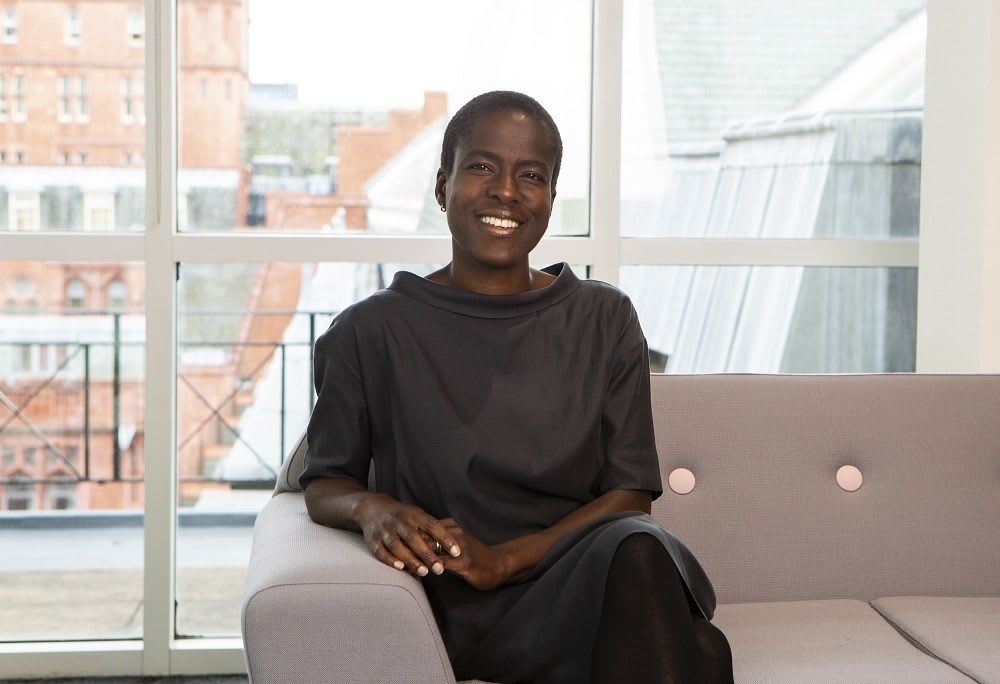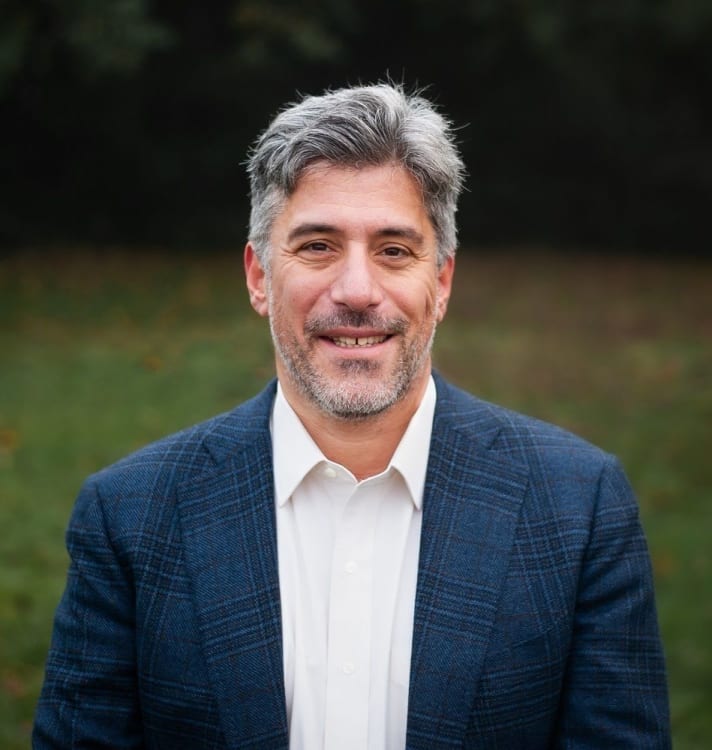 This week three new members joined the board of trustees of the Edinburgh International Festival.
The appointees are Roya Nasser, a corporate communications specialist and a partner at strategic advisory firm Brunswick, Lara Akeju, commissioning editor for entertainment at ITV, and Spiro Phanos, a management and legal consultant.
Amongst the tasks for the new-look board will be the recruitment of a replacement for current Chair Professor Niall Lothian who retires next year.
Leonie Bell, trustee and chair of the Nominations Committee, said, "I am delighted to welcome Lara, Roya and Spiro to the International Festival Board of Trustees. Their collective wealth of experience and knowledge across the media, communications and legal sectors is a fantastic addition to the expertise of our Board and will undoubtably be a valuable asset for the organisation.
"I am now looking forward to embarking on the next step of the process as we begin the search for an outstanding candidate to take over as Chair of the Board."
Applications for the position of chair are invited and details regarding the recruitment process may be found online.