Elders get The Best Seat In The House
Published: 5 April 2020
Reporter: Sandra Giorgetti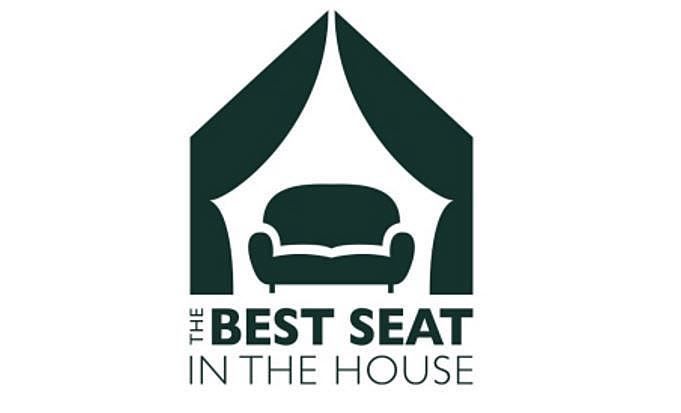 The Not Forgotten, a British Armed Forces charity, is behind an initiative to bring free entertainment to society's elders.
The Best Seat In The House is aimed at entertaining residents of care homes, senior living facilities and older members of the public for whom the COVID-19 restrictions may magnify existing isolation.
The family friendly traditional variety style show will be aired every Tuesday and Friday at 3PM starting on 7 April and will last an hour.
Amongst the artists expected to be featured are The Osmonds, Elaine Paige, Aled Jones, Russell Watson, Brian Conley, Brian Blessed, Bonnie Langford, Alan Titchmarsh and the stars of popular television series such as 'Allo 'Allo!, The Bill and Emmerdale.
Viewers can write in and get a mention in the request and message segment of the show.
The Not Forgotten's Brigadier James Stopford OBE, CEO, said, "a big part of The Not Forgotten's work is bringing entertainment to the care homes we support across the UK. This is normally through our annual tour, but, for obvious reasons during the current pandemic that our world is facing and subsequent safe-guarding measures, this has had to be cancelled. However, as far as we were concerned, the show still needs to go on to bring joy to those who are now more isolated from their friends, families, and loved ones than ever before—we just had to find another way to bring the entertainment to them.
"Not being deterred by COVID-19, The Best Seat In The House brings together some of our beloved tour artists, combined with a few well-known faces in the entertainment industry, all performing golden oldies or relaying messages of hope and inspiration direct from the comfort of their own homes into our viewers' homes. While the show was originally designed to reach those who served their country, in true military style we wanted to rally the troops, bring the nation together and highlight true community spirit, so we have taken the decision to upload the show to our YouTube channel enabling anyone in the UK, or in fact the world to tune in and enjoy simple, feel-good entertainment during these uncertain times."
The Best Seat In The House is delivered free via The Not Forgotten's YouTube Channel.