Elmhurst Ballet School invites late admissions
Published: 28 August 2020
Reporter: Vera Liber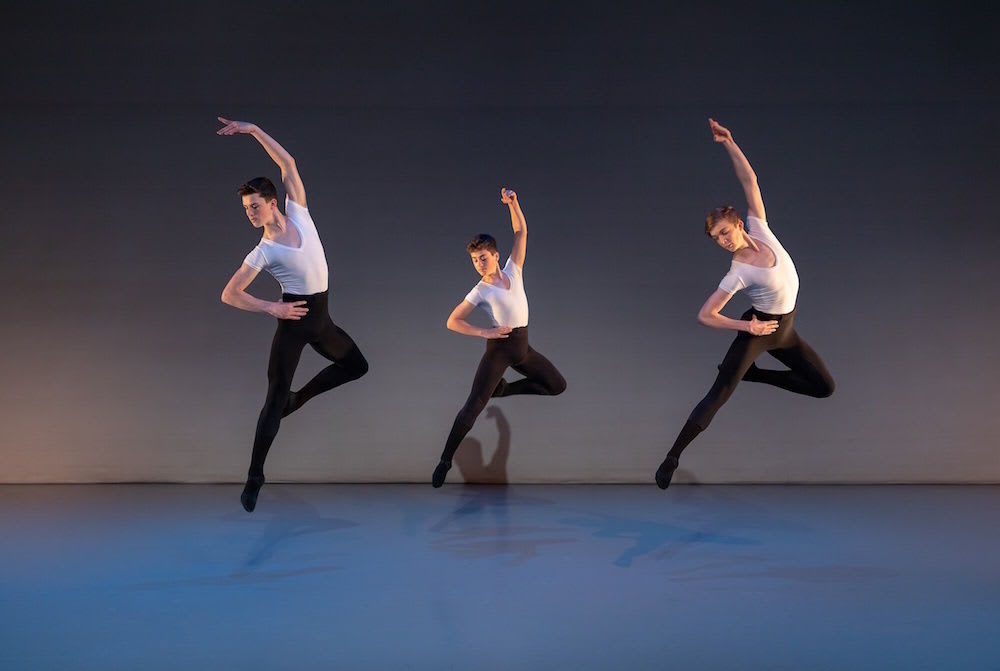 Traditionally at the start of a new academic year, Elmhurst Ballet School welcomes the next cohort of students, but as COVID-19 continues to create uncertainty, some students, particularly those from overseas, are unable to commit to their course.
Therefore, the school is inviting late applications for admission to its three-year programme working towards a Level 6 Diploma in Professional Dance.
Students perfect their dance skills in daily ballet class, contemporary dance technique, jazz, flamenco and choreography classes, all delivered by in-house dance tutors and guest artists from Birmingham Royal Ballet, Studio Wayne McGregor, Rambert, and New Adventures. Upon successful completion of the course, there is the option to 'top up' the diploma with a one-year distance-learning BA Hons degree through Middlesex University.
Young dancers interested in applying should send recent digital footage of themselves dancing to Rachal Torrance, Registrar of Elmhurst Ballet School at [email protected] together with their full name, date of birth, home address, parents' names, parental e-mail address, current dance school, number of years dancing and information about any relevant injuries.
From this September, Elmhurst says it has planned a safe and full return by incorporating a range of initiatives into its daily timetable that will support students in their physical and mental health and wellbeing.