Elmhurst's Immerse in Birmingham and London
Published: 23 March 2022
Reporter: Vera Liber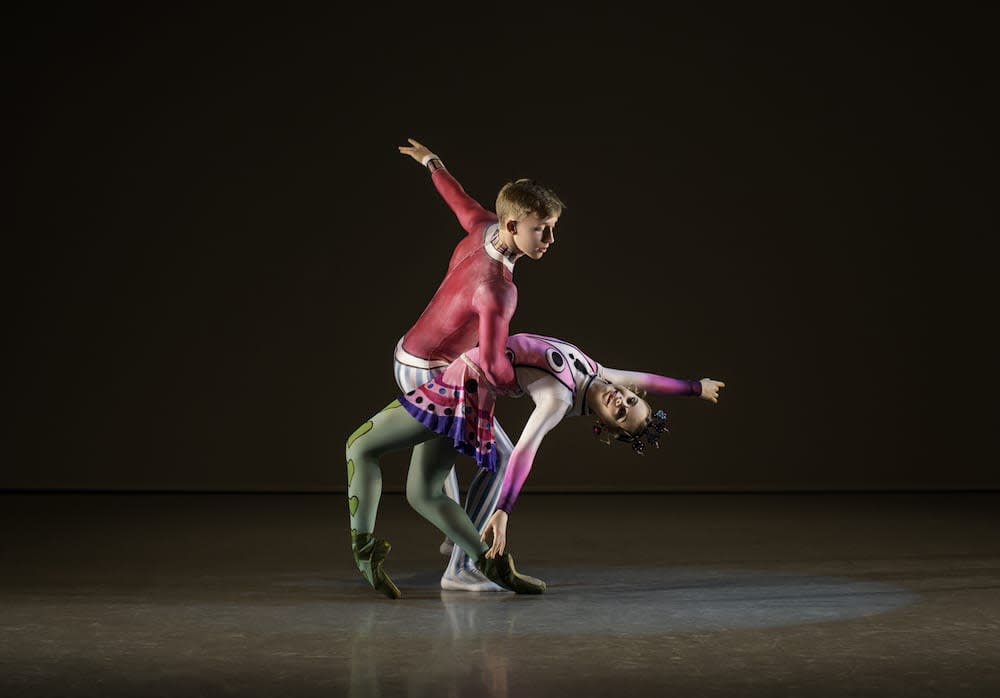 Elmhurst Ballet Company's Immerse is an evening of dance and film featuring 16 final year students of Elmhurst Ballet School, the associate school of Birmingham Royal Ballet, at the school's in-house studio theatre in Birmingham on 20 & 21 May, followed by two performances at Sadler's Wells, London on 28 May 2022.
Immerse is the company's the third production featuring excerpts from works including Atomos, created by Wayne McGregor in 2013, and the fourth project between Elmhurst and Studio Wayne McGregor.
Other excerpts include Four Scottish Dances by David Bintley, the second professional choreographic work by the former Director of Birmingham Royal Ballet, created for the 1979 Sadler's Wells Royal Ballet tour to Israel; Elite Syncopations by Kenneth MacMillan, created for the Royal Ballet in 1974; Being by Peter Leung, a multidisciplinary artist with a focus on choreography, stage direction and photography; Peaky Pachuco! a new jazz dance piece by Zak Nemorin, a performer, choreographer, teacher, filmmaker and co-creator of Uprooted; Majisimo by George Garcia; and Elmhurst Ballet Company member Olivia Chang-Clarke's own choreography.
Between the live performances, footage by Birmingham-based video production company Make it Reel will take audiences behind the scenes.