ENO and Imperial College Breathe with COVID sufferers
Published: 4 February 2021
Reporter: Vera Liber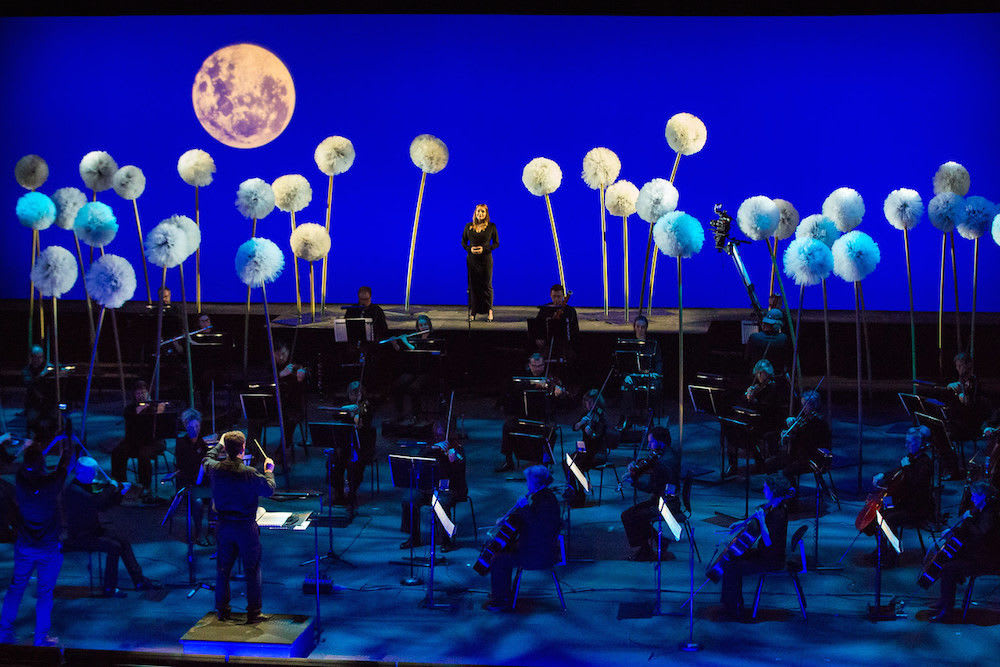 Following the success of an initial six week pilot, English National Opera and Imperial College Healthcare NHS Trust are to roll out nationally the ENO Breathe programme for people recovering from COVID-19 to up to 1,000 patients across London and the North of England with a view to covering more areas of the country over the coming months.
ENO Breathe is a programme of singing, breathing and wellbeing that supports people recovering from COVID-19. Building on techniques used by singers, the online programme offers self-management tools for patients experiencing breathlessness and the anxiety that this can produce.
The programme focuses on breathing retraining through singing exercises, using an approach that mirrors techniques employed by opera singers who achieve the physical coordination required for singing via emotional connection and imagery rather than by giving their bodies explicit physiological instructions. Participants are then given exercises to practice these techniques, aided by online resources.
By the end of the pilot programme, participants reported definite improvements in symptoms and wellbeing. 90% reported positive improvement in their breathlessness and 91% of participants felt their levels of anxiety had dropped. Prior to the programme, the group's mean Generalised Anxiety Disorder Assessment score was 6.7. By the end of the six weeks, this had dropped to 3.2. Notable improvements were also seen in areas such as fatigue.
ENO Breathe will be offered to up to 1,000 patients and 25+ post-COVID clinics in this next phase, including London and the North of England. ENO is expanding the online material and creating dedicated groups for NHS Healthcare staff recovering from COVID.